Tell us more about what you do.
My job is a little complicated to explain in a few sentences but to sum it up quickly, I work in a tech company doing communications.
What are 3 travel essentials that you can't travel without? (besides travel documents, clothes and toiletries)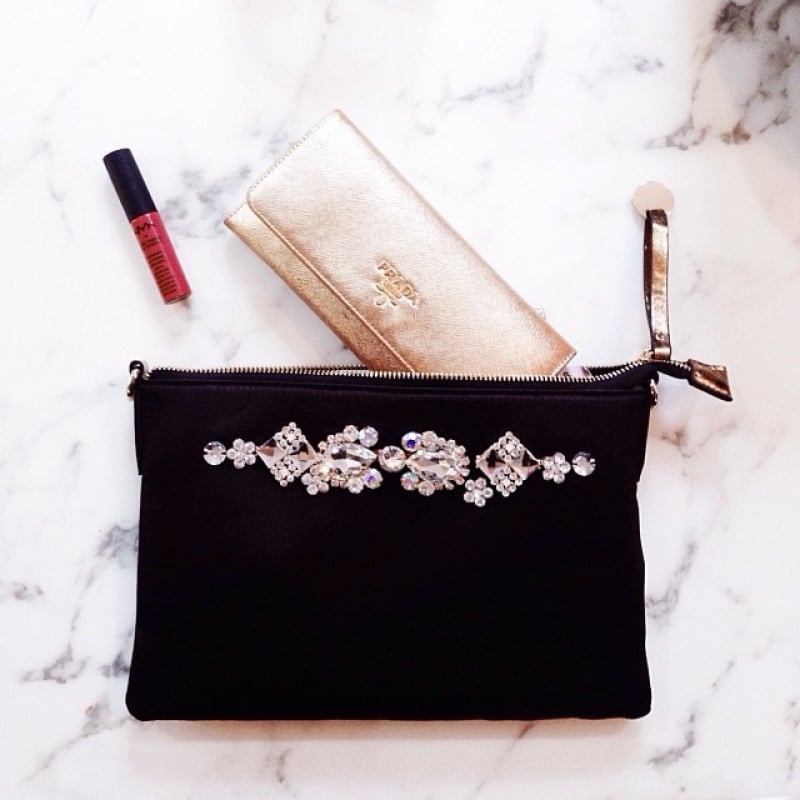 Firstly, I need to have my plasters because my feet are prone to blisters from all the walking I do on holidays. My other travel essential is my small container of sambal belacan (spicy chilli paste). I would wrap it in paper towels and old newspapers to hide the smell. I got that tip from my mom. Lastly, I definitely need my hand cream because my hands get super dry on the plane.
How many countries have you been to? How often do you travel?
I travel about 3-4 times a year and half of that is for work. Work has taken me to Tokyo and San Francisco where our other offices are located in. When I was younger, my family would stick to South East Asia for holidays so that they can put me through university (thank you parents!). Now that I'm working and can pay for my own travels, we've gone to Europe together and that's been a wonderful experience!
Which country will you return to time and again for its culinary scene?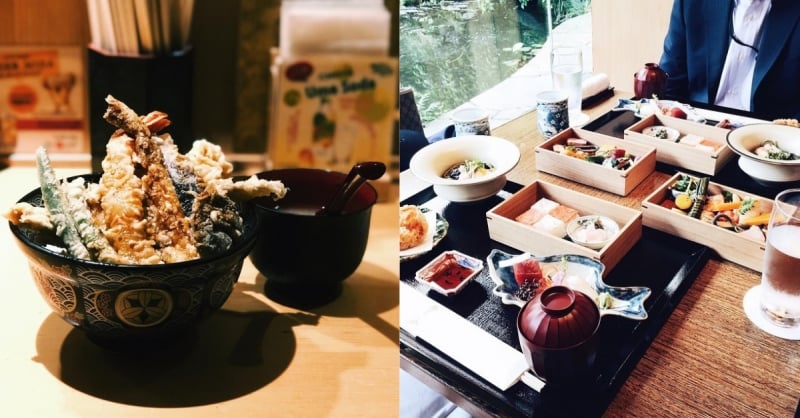 Japan, for sure! I've been obsessed with the country since I was 11. When I went there for the first time before the halal boom happened, I could only get by eating plain onigiris (Japanese triangular riceballs). I found some in the konbini (convenience store) and also ate the odd Turkish kebab in Harajuku. Currently, it's notably easier to get halal Japanese food and the choices we have now can easily fill up a guidebook!
Could you recount a challenging trip? What were some of the problems you faced?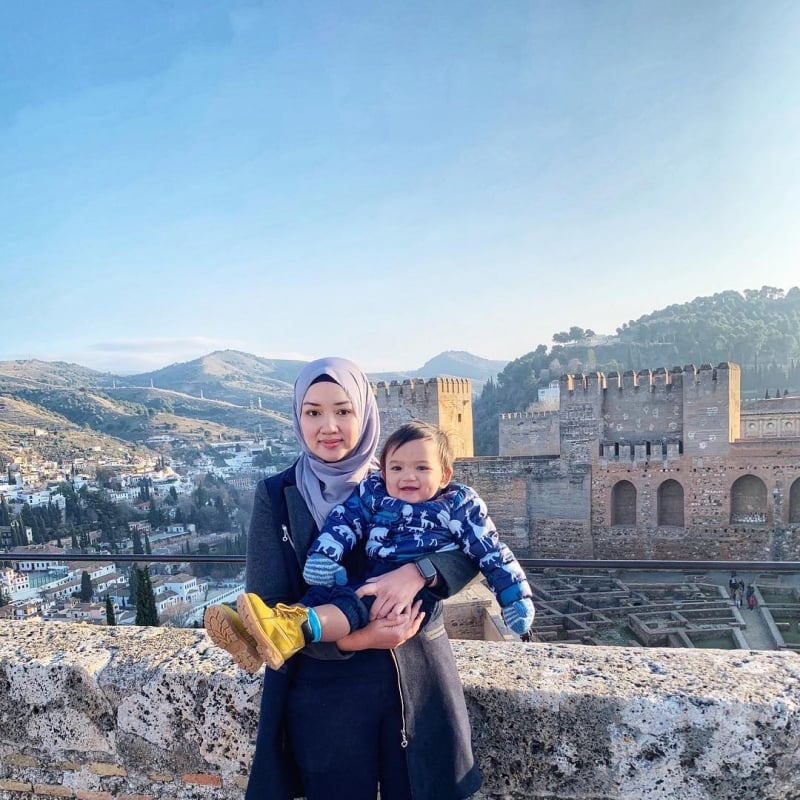 Last year, I naively planned a holiday with my one-year-old son who had never been on a plane before. It was a 16-hour flight to Spain and we died. He was too big to fit into the bassinet the airline provided. So, my husband had to carry the little one whenever he woke up which was every half hour or so.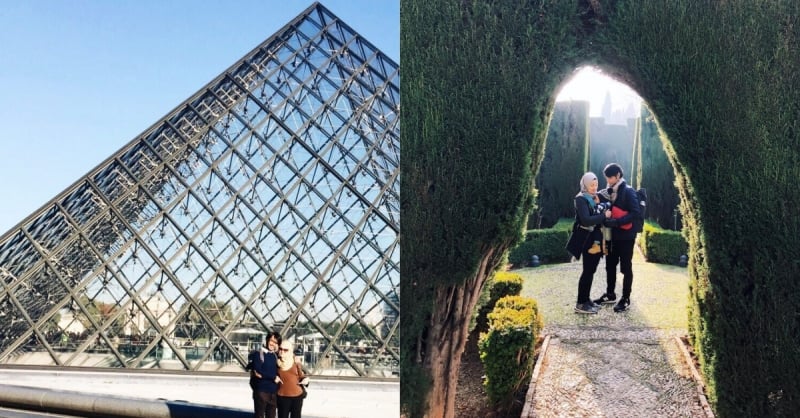 My son also managed to crawl and escape into business class much to the amusement of the other passengers – all I can say is he certainly knew where the good things are. When we arrived, it took him two days to adjust to the time zone differences which meant we were crawling out of bed in the mornings and going straight to the nearest café for coffee.
How do you decide on cafes/restaurants to explore overseas?
Google is still my best friend when it comes to finding places to eat at when abroad. I also rely on the word-of-mouth recommendations from family and friends too.
Name a dish/food item that you tried overseas which will always leave a mark.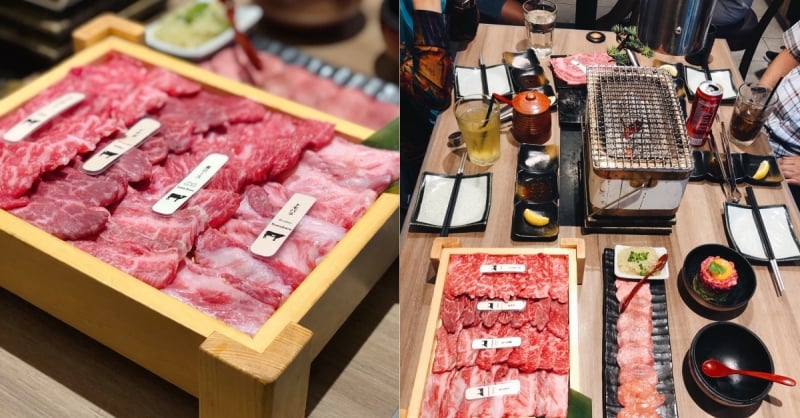 Halal Japanese yakiniku (grilled meat). Surprisingly, not in Japan but rather in KL! It was the first time I had wagyu beef tongue and it was truly the most sublime experience ever.
Shin Nihon is a stellar grilled beef restaurant I'd recommend to anyone. It's definitely up there in terms of price but when you think about it, you're technically saving a lot because you no longer need to book a trip to Tokyo for beautifully marbled beef!
Do you get any food-spiration from your travels? Do you try to replicate cooking them?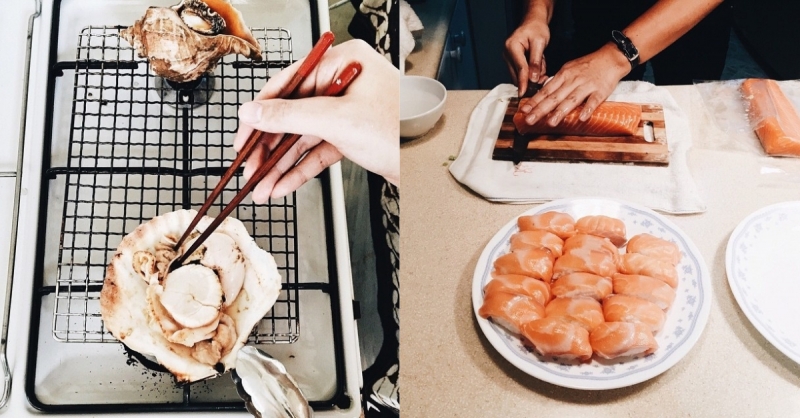 Yes, I do! During my last holiday, I had a lamb, honey and prune tagine in Marrakech which on paper seems like an unremarkable combination but eating it was just divine. It's been 6 months and I still think about that dish. I suspect it's going to be hard but I need to try replicating the tagine for sanity's sake.
Among all the cuisines in the world, which one would you like to sample next?
I want to try authentic Mexican food next but someone needs to tell me where I can find halal mole!
Have you faced any stigma due to your religion? Does that make you NOT want to travel?
Alhamdulillah, I have yet to face any stigma as a hijabi. I recently went to the US for work for the first time and spent days leading up to the trip worrying if I would face any issues at the immigration counters and whilst I was in the country. Thankfully, going through immigration was a breeze for me and whilst in the States, people were friendly wherever I went and there were many American Muslims who would pass by and say their salams to me.
What tips do you have for Muslim travellers when it comes to finding halal food overseas?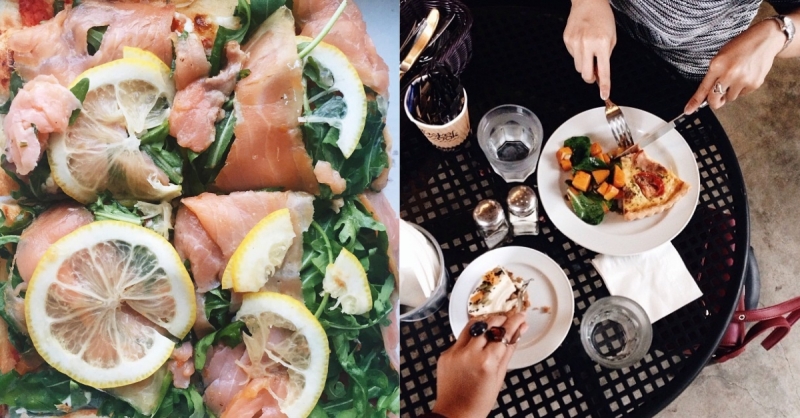 Vegetarian and vegan restaurants have really taken off overseas, especially in the US and Europe. I've eaten some of the best food at these restaurants and they're usually halal-friendly too. I recommend checking with the restaurant in advance to see which dishes on their contain wine or other forms of alcohol.
Also read: Travelogue with Dina Malyana, The Adventurous Pennywise Traveller
---
Lightning Round
Window or aisle seat? Aisle seat! It gives you the flexibility to go to the toilet or disturb the cabin crew for a snack anytime you want 😉
If you had to choose between savoury or sweet, which would it be? Sweet! I have a really bad sweet tooth which goes against all diets.
Tea or Coffee? In your opinion, which country makes the best Tea or Coffee? Coffee! Melbourne makes the best coffee in the world, the rest of Australia is just playing catch up.
If you could swim with dolphins or go shark diving, which would you pick? Dolphins because at least they won't try to eat me!
If you must choose one place to live in, where would it be? (besides Singapore, of course!) Melbourne is my second home because I lived there during my university days.
If you could sum up travelling in a sentence, what would it be? Anaïs Nin said, "We travel, some of us forever, to seek other states, other lives, other souls." She forgot about the food!