You might recognize the name Troy from the Hollywood blockbuster film that featured a star-studded cast with the likes of Brad Pitt and Orlando Bloom. Well, Troy is more than just a movie. It actually refers to a place on an archaeological site in Turkey's northwest coast. Fun Fact: The modern-day Turkish name for Troy is Hisarlik.
Turkey opened a new high-tech museum based on the setting of Homer's ancient Greek poet, the Iliad. Visitors will be taken on a journey through 4,000 years of history as they peruse over 2,000 artefacts on display, including 24 elegant pieces of gold jewellery.
This modern museum hopes to have its visitors interacting with the various displays rather than just looking at it. The museum will also feature artefacts from other archaeological sites and a section of the "lost heritage", to highlight objects that were removed from Turkey and have not been repatriated. There is also an open terrace at the top of the museum for visitors to take in the panoramas of the archaeological site and its broader setting.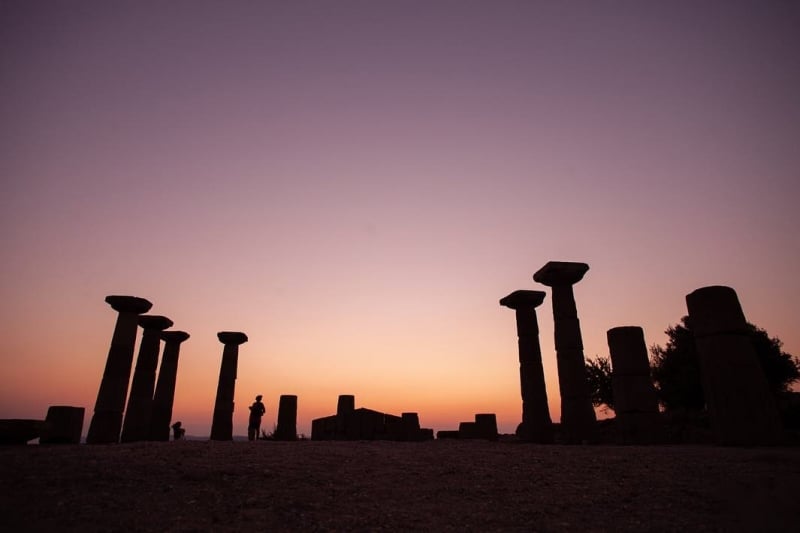 Unlike Turkey's other popular archaeological site, Ephesus, Troy does not have many preserved remains. History buffs might have a tougher time trying to understand the multiple layers of Troy without a guide. The cubic rust-coloured museum will definitely stand out among its rural surroundings near the small village of Tevfikye, where the ruins of Troy were rediscovered in 1870. When you step into this modern museum, feel like as if you're really in Troy!
Also read: Your Muslim-Friendly Itinerary to Turkey: Discover Istanbul, Cappadocia and Pamukkale in 7 Days