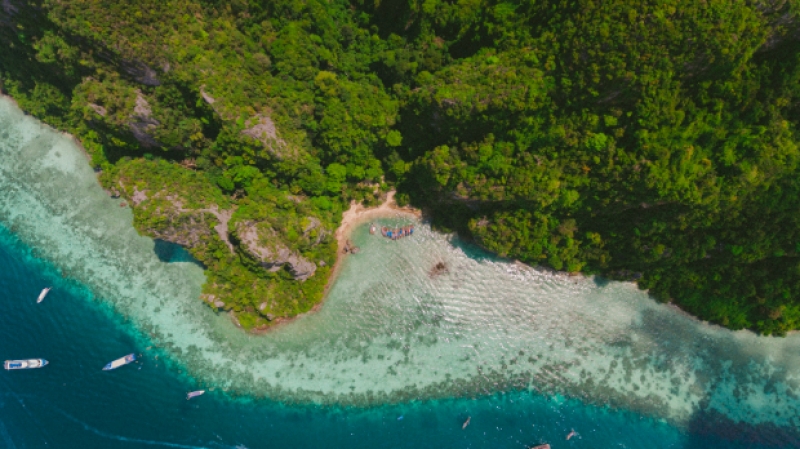 Many travellers have either been to Bali and Lombok, or are planning a trip there – they are the most popular tourist destinations for Muslim and non-Muslim alike. .
While these islands are tourist-friendly and especially Muslim-friendly, there are many other  islands in Indonesia that are just as beautiful and have lots to offer. Check out this list of magnificent islands in Indonesia that you can consider for your next trip!
1. Yogyakarta

Muslim-Friendly Islands in Indonesia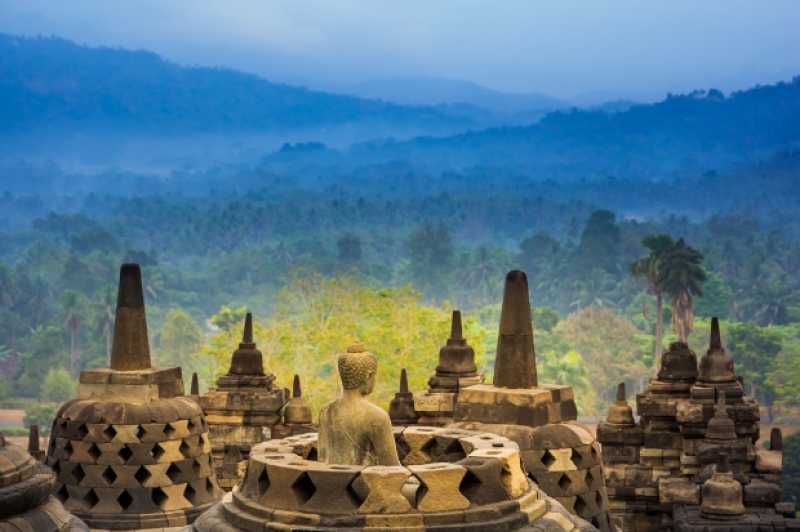 Sandwiched between Mount Merapi and the Indian Ocean, Yogyakarta is a hotspot for Indonesian cuisine, culture and crafts.
This Java hotspot is enhanced by the beauty of their ancient temples and ruins. Get to know Indonesian myths and legends through artworks and dance shows.
It's highly recommended to book tour with a local to get first-hand about this magnificent cultural hotspot.
2. Ubud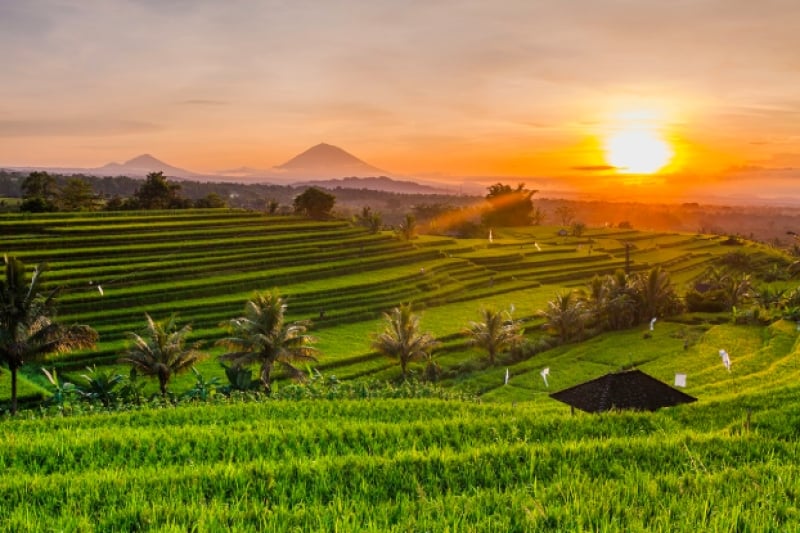 Lush with greenery, scattered with authentic Indonesian restaurants and home to countless of cosy homes, this quiet little town of Ubud is nothing short of peaceful.
You can never be short of activities here. There are occasional musical and dance performances, galleries selling local crafts, the monkey forest and easy access to nearby attractions.

Also Read: Indonesia vs Thailand: Which is A Better Holiday Destination For Muslims?
3. Nusa Islands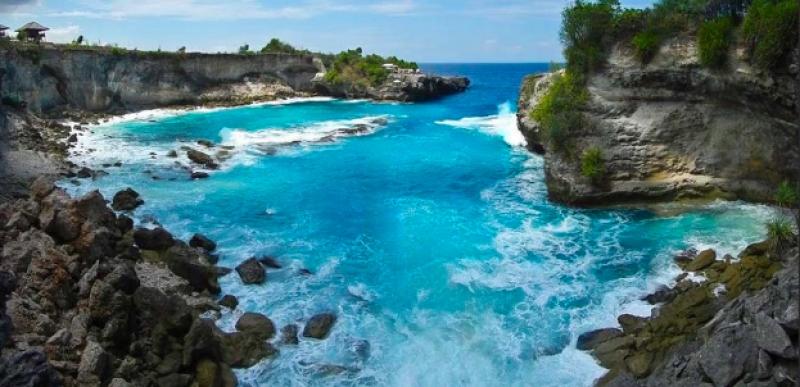 Get away from the crowd and spend a few days on Nusa Islands – choose Penida, Ceningan or Lembongan. They are just half an hour away from Bali.
Surfers should head over here to battle fierce waves, and explorers should visit the Pura Goa Giri Putri Cave that's carved into a mountain in Nusa Penida.
If you're a chill-and-relax kind of traveller, put down your mat, slap on sunscreen and take in the clear waters and soft sand of the Blue Lagoon in Nusa Ceningan. 
4. Sumatra

Muslim-Friendly Islands in Indonesia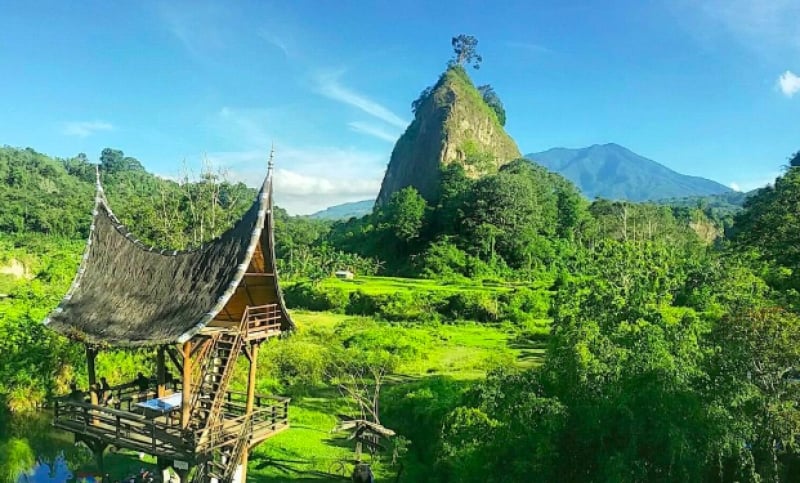 Sumatra is home to cone-shaped peaks and fertile wide green fields. This island used to be a hot pick among adventurous travellers, but Sumatra has since opened up to mainstream tourism.
If you're looking for specific locations in this big island, look at Weh Islands or the seven Bangka-Belitung islands.
5. Gili Islands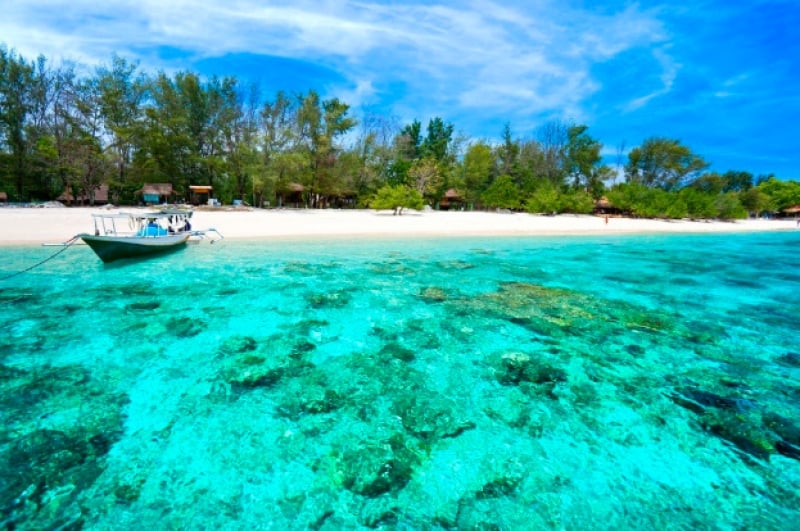 A paradise for all types of tourists – from solo adventure travellers to honeymoon couples – Gili Islands have garnered a ton of fame over the years.
Gili Trawangan and Gili Air are known for their scuba diving sites, surfing and just relaxing, while the third island, Gili Meno, has been deemed a romantic destination. 
6. Bunaken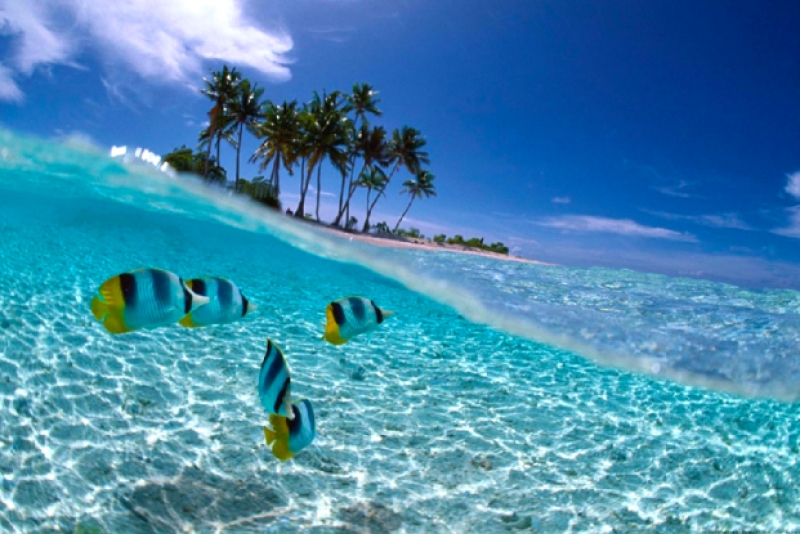 Home to the most exotic Bunaken National Marine Park, Bunaken Island is not only for snorkelers and scuba divers, but also for the travellers who are looking to relax.
Up to 70% of the entire fish species in the Indo-Western Pacific Ocean can be found at the marine park – so start booking your flights now! Muslim-Friendly Islands in Indonesia
7. Flores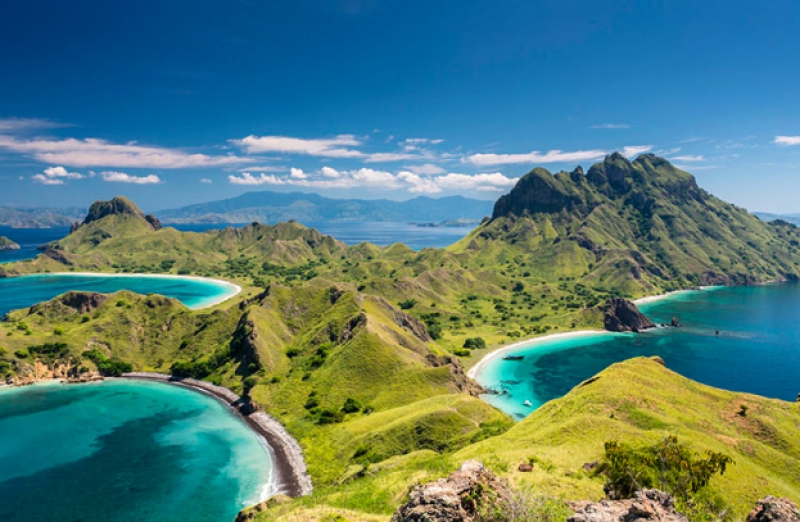 Named after the Portugese word for flowers, Flores Island is on the tourist radar for its flora and fauna. There are mountains, lakes and beaches that create its wondrous landscapes.
This island is also home to multiple different ethnic groups living harmoniously, despite their own customs and traditions. Don't miss out on the colour gradients of the water in the lakes at Mount Kelimutu! 
Also Read: Bali Prepares to Introduce Tourist Tax to Curb Overtourism
8. Bintan Island

Muslim-Friendly Islands in Indonesia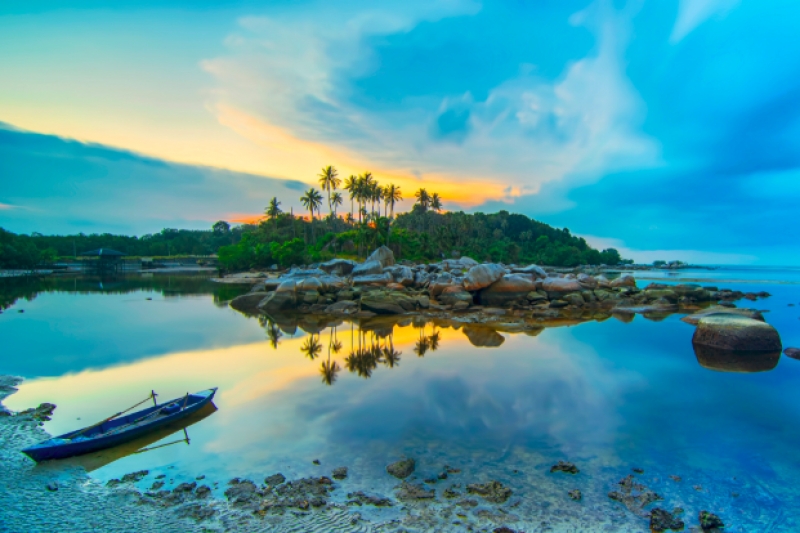 One of the larger Islands under the spectrum of Riau Islands, Bintan Island is famous for its luxurious, classic resort experience.
Even though it's just less than an hour away from Singapore, the vibe in Bintan is miles apart from its neighbouring countries.
9. Kalimantan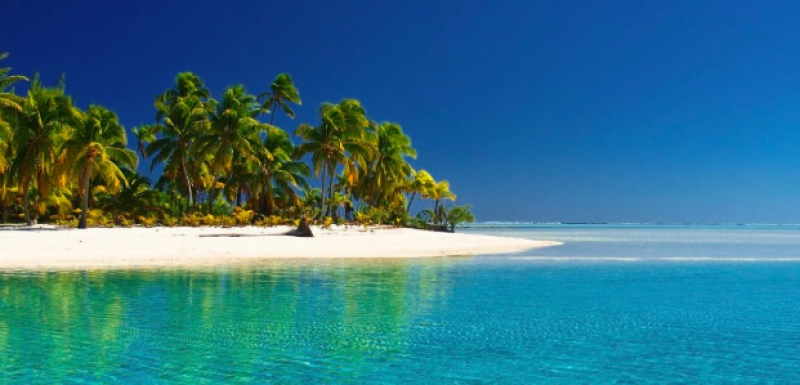 Kalimantan makes up two thirds of the wide island of Borneo, and is has been enchanting adventurers since the days of the Victorian explorers.
This island is home to numerous wildlife, rehabilitation centres and indeginious tribes, and till this day, very little has diluted the raw, authentic experience of this wonderful island. Muslim-Friendly Islands in Indonesia
10. Wakatobi Islands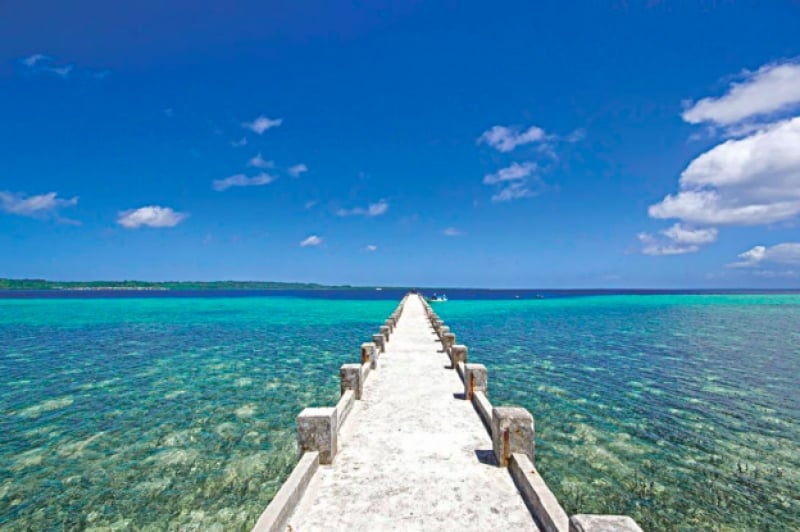 Yet another beach destination, the Wakatobi Islands have yet to experience the heavy footfall of tourists.
Even though it's best for divers due to its vibrant coral reefs, relaxed travellers can also appreciate its pristine clear waters and soft beaches.