"I would like to start by thanking Allah that we finally have a mosque where we can pray, we can gather, we can talk about out matters," said Zaki Mohamed, the mosque's imam.
In a landmark move, Greece's education and religion minister, Kostas Gavroglou mentioned that the country's nearly-completed first state-sponsored mosque will operate in a few months time. This comes three years after its €850,000 (~S$1.3 million) construction was approved by Parliament. Previously, Athens is the only European capital without an official mosque.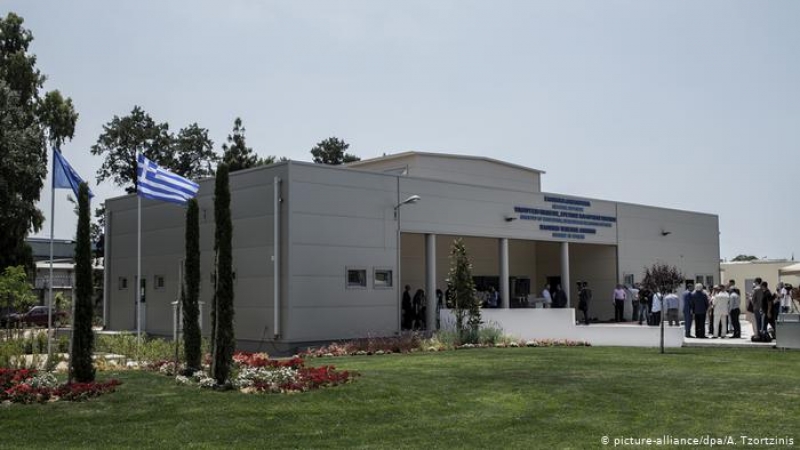 The mosque is situated in the industrial area of Eleonas within the Votanikos district, on the outskirts of Athens' city centre. The 350-capacity sacred site might look different compared to most mosques as it has neither minarets nor domes.
Catering to the estimated 300,000 Muslims in the greater Athens area, the near completion of the mosque has been greeted with relief by members of the capital's Greek Muslim community. For the Muslims in Athens, this will be the city's first formal mosque in more than 180 years. Till date, they have been using makeshift prayer rooms in basements and disused stores.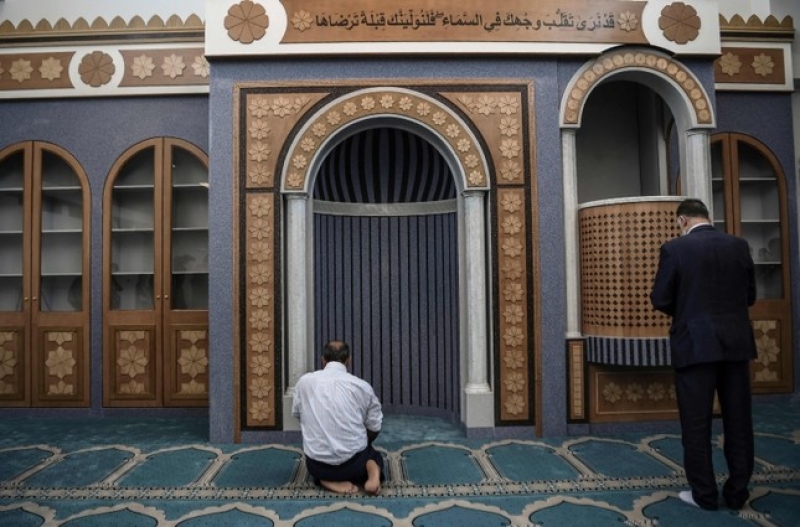 Unlike most mosques in Europe, Greek minister Gavroglou noted that the Athens mosque is a public and not a privately-owned place of worship.
"It doesn't belong to anyone, because it belongs to all of us and all of you. Here, the owner is not an individual, nor a community, nor a society nor a foreign country. It is a great gift from the Greek state to the Muslim community of Athens and it is a symbolic work that shows respect of the Greek state to the religion of Islam.
Also read: 7 Best Halal Restaurants in Athens for a Delicious Meal