England has beaten New Zealand in the dramatic final of the 2019 Cricket World Cup. The host nation matched the Kiwis' total of 241 runs and the tie was awarded in England's favour. However, cricket has been dominating the media not because of its impressive win but rather for the respect demonstrated by the team.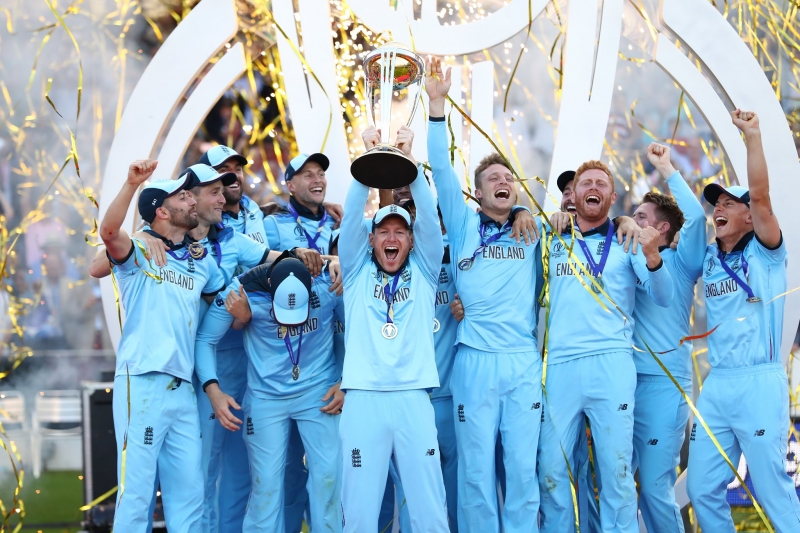 Muslim cricketers skip the champagne celebration
Muslim players Moeen Ali and Adil Rashid caught the attention of the world as they were spotted rushing away before the champagne celebration began. It came as no surprise as these Muslim cricketers are devout Muslims who don't drink alcohol. They were lauded by fellow Muslims for upholding their religious principles despite being watched by millions of people around the world.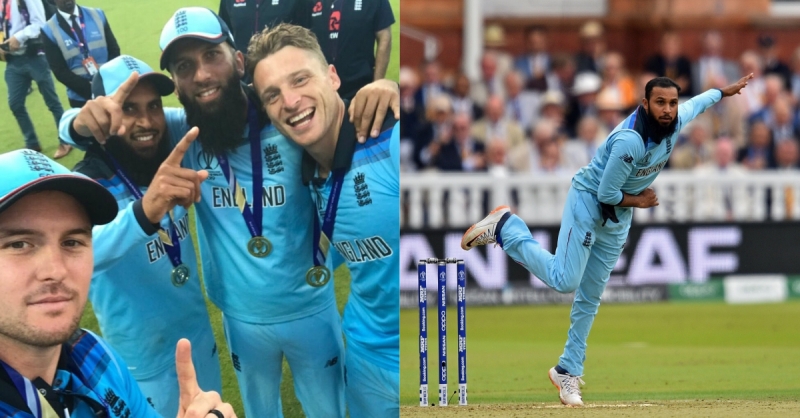 Cricket rarely has the opportunity to shine with the ever popularity of the Premier League and the Champions League. In a time when England is relatively divided over issues of race and religion, this English cricket team has demonstrated unity in this moment of celebration. 
"We had Allah with us."
Furthermore, the Irish-born captain impressed Muslims worldwide with his comment after his interview regarding their win. He was asked if the 'luck of the Irish' had propelled the team towards their World Cup team. Captain Eoin Morgan then responded, "We had Allah with us. I spoke to Aadil and he said Allah is definitely with us."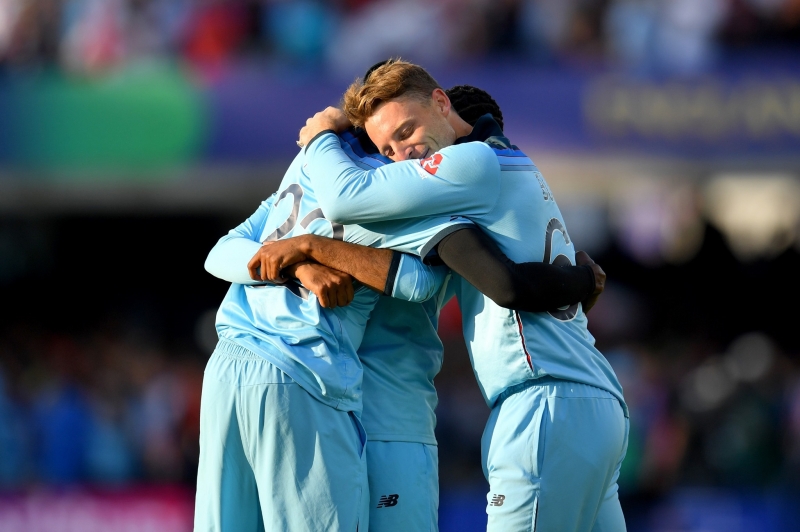 Captain Morgan was praised for acknowledging and respecting the diverse makeup of his team. The world champions team is known for the diversity of their players with players of various descent from South Africa to Pakistan.