Feels like only yesterday it was Eid ul Fitr. Yet here we are, not long till it's Eid al Adha. Also known as the "Greater Eid" and "Feast of the Sacrifice", Muslims all around the world celebrate the obedience of Ibraham on this very day each year, as well as marking the end of the annual pilgrimage to Mecca. 
Similar to Eid ul Fitr, we gather with our loved ones, feasting and enjoying the festivities. While in every region it is celebrated differently, putting together an Eid outfit seems to be of common ground. Here are some tips and tricks for Muslim women to spice up your look this Eid.
1. Sequins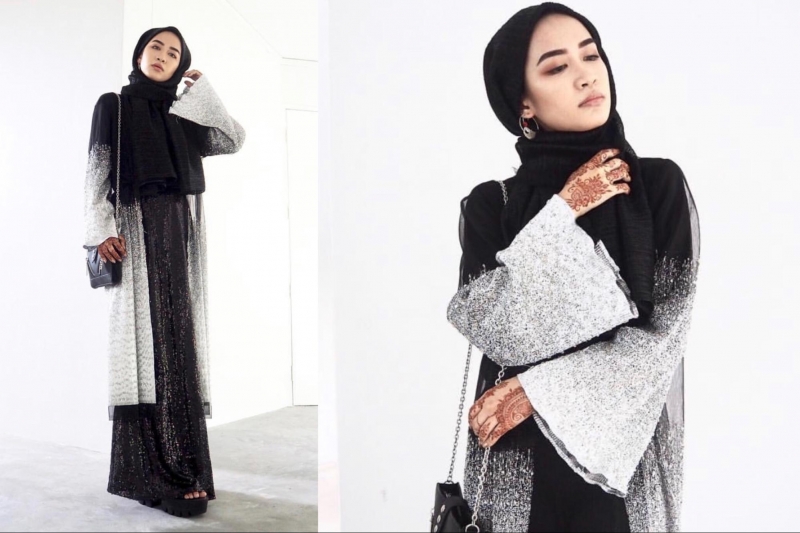 You can never go wrong with sequins. Everything is fancier with sequins. It's the ultimate day-to-night cheat sheet. Whether it is a glittered outerwear or a bedazzling skirt, it is sure to spice up any look. Not to mention, dressing glamorously makes you feel extra glamorous the whole day!
2. Statement Bag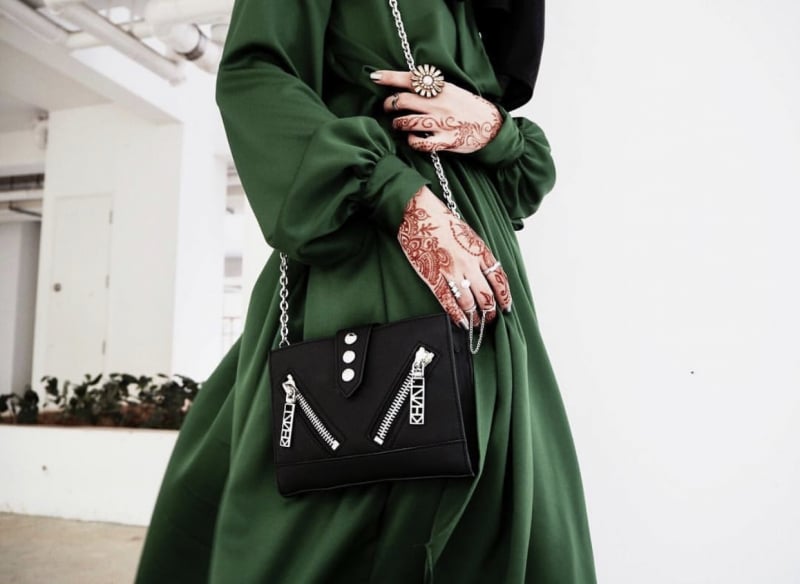 Fancy a solid colour dress but just feels like something is missing? Why not try a statement purse or clutch, whichever suits your fancy, for that outfit boost. The more contrasting the bag is to your dress, the better! As Muslim fashionistas, we're always in need of that pop of colour to our outfits.
3. Bag & Heel Combo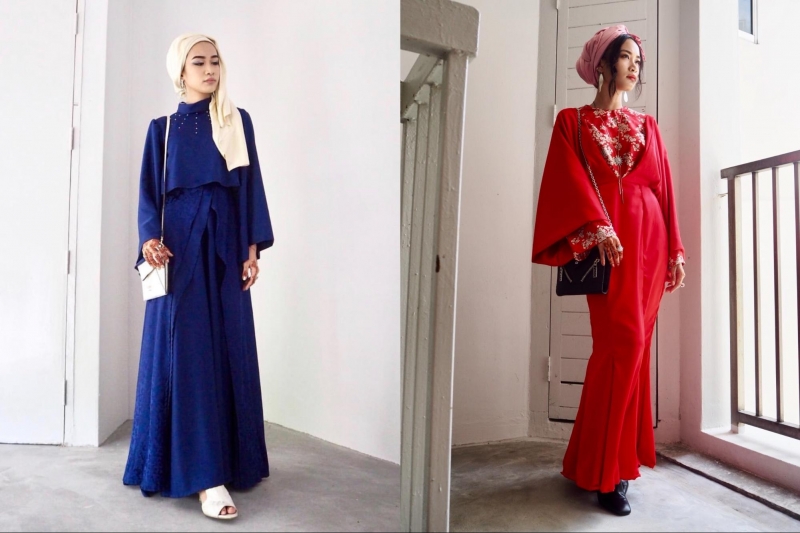 Does anyone else have trouble matching the bag to outfit and shoes to outfit? Here's a trick: match your bag to your shoes! While it may look out of place initially to mismatch your accessories to your outfit, it comes off a coordinated mismatch (if that makes sense). It may be unconventional for some, but trying a new fashion tactic might open up new doors for inspiration!
4. Contrasting Headscarf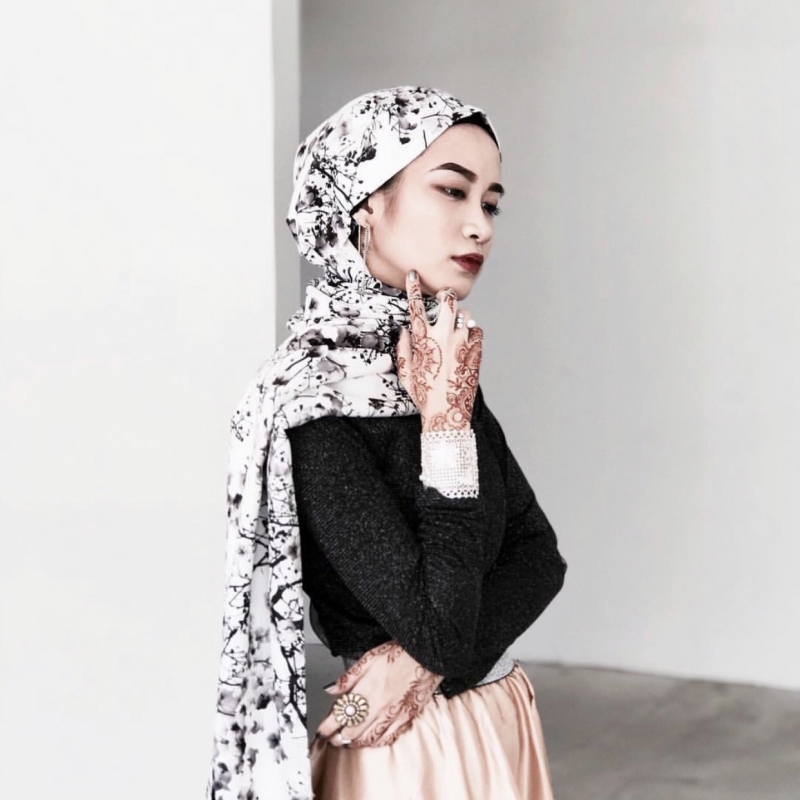 A more classic tool to jazzing up an ensemble is putting on a contrasting headscarf. A patterned, abstract print scarf on top of a solid colour dress does wonders to a look! If prints are not your thing, why not try conflicting colours like blue against red, or pink against green. A simple act against the colour wheel is a step forward to expanding your fashion wardrobe!
5. Simple + Dramatic Pairing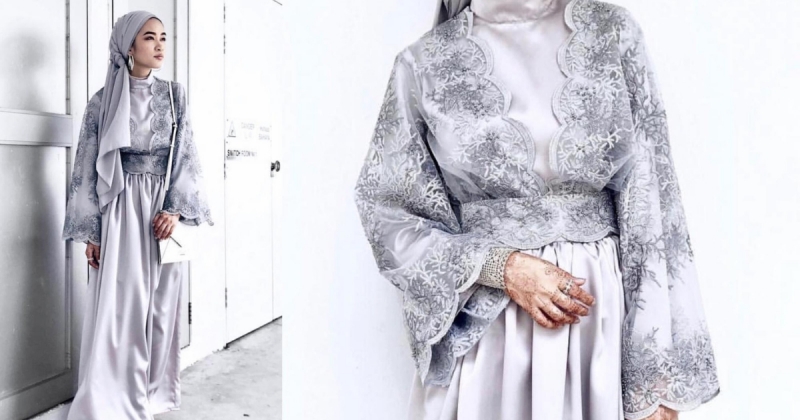 Balance plays a huge role in any outfit, be it in the form of silhouettes or proportion. One of the best and simplest ways to lock in a perfect balance to your Eid look is having an even distribution of simple pieces with dramatic ones. For instance, a heavier, flashy top is evened out by a classic flare skirt. Mastering your balance does wonder!
With these fashion hacks and tips, you'll be sure to curate your own wonderful, perfect Eid al Adha outfit flawlessly. No fashion is bad fashion, so be experimental and wild on this joyous, festive occasion!