Halal Food in Madrid
Madrid is the capital city of Spain and home to over 300,000 Muslims. You can also find mosques in the city, with the most prominent being the Madrid Central Mosque in the Cuatro Caminos neighborhood.
One of the largest mosques in Europe, the Islamic Cultural Center of Madrid, is also located in this city as well as many other Muslim-friendly facilities.
As such, this city offers a wonderful plethora of halal dining from Indian and Ethiopian, to authentic Spanish cuisines. Here is a list of 12 restaurants to visit when you are hungry! Halal Food in Madrid

1. Baobab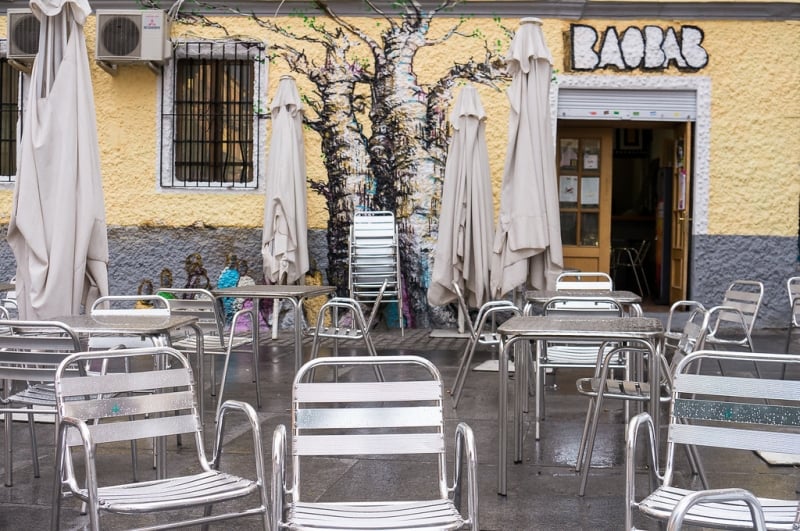 Located near Plaza Nelson Mandela, you can find this authentic Senegalese restaurant with a wide menu to satisfy your hunger.
Some of the restaurant's features include a large terrace and white facade with a painting of a large baobab – a tree commonly found in African countries.
Baobab is certified Halal and their popular dishes include Thieboudienne, a fish dish, and chicken/lamb skewers.
The portions of food are also huge! Most of the rice dishes are priced at €7 (S$10.52) while the skewers are priced at €8 (S$12.03).
2. Himalaya

Halal Food in Madrid



Specialising in Indian and Pakistani cuisine, Himalaya is certified Halal restaurant. Located near Plaza Santo Domingo, this restaurant also offers a tasting menu for patrons who are unfamiliar with the cuisine that Himalaya provides!
Some of their popular dishes include the Himalayan Chicken Masala, Chicken Tikka and Tandoori Chicken.
With decorations that includes fountains, lamps and paintings, the atmosphere of the restaurant will transport you to another place. Halal Food in Madrid
3. Asador de Aranda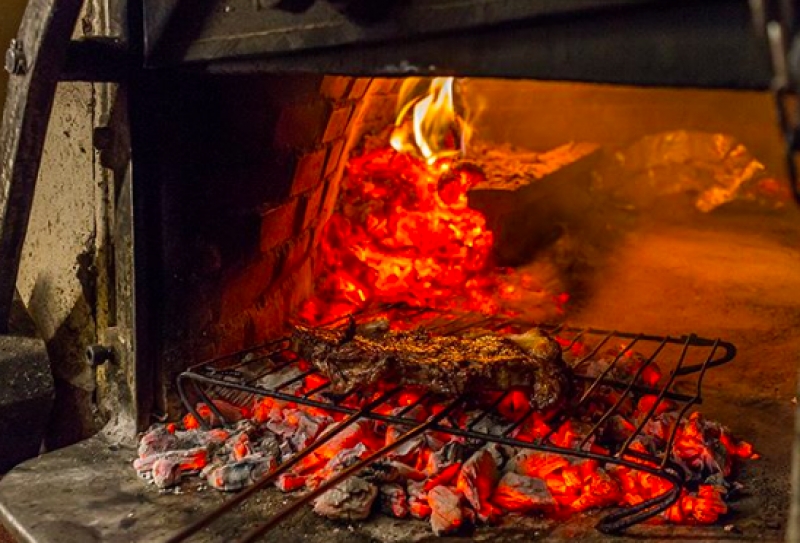 Asador de Aranda is a steakhouse located next to Madrid Gran Via. Make sure to order the Castilian suckling lamb if you find yourself in this Halal-certified.
With special menus for vegetarians and Muslim diners, this eatery is perfect for Muslim travellers.
Other than the famous roasted lamb, other popular menu includes Morcilla de Burgos and the traditional steak.
4. Restaurant Solidere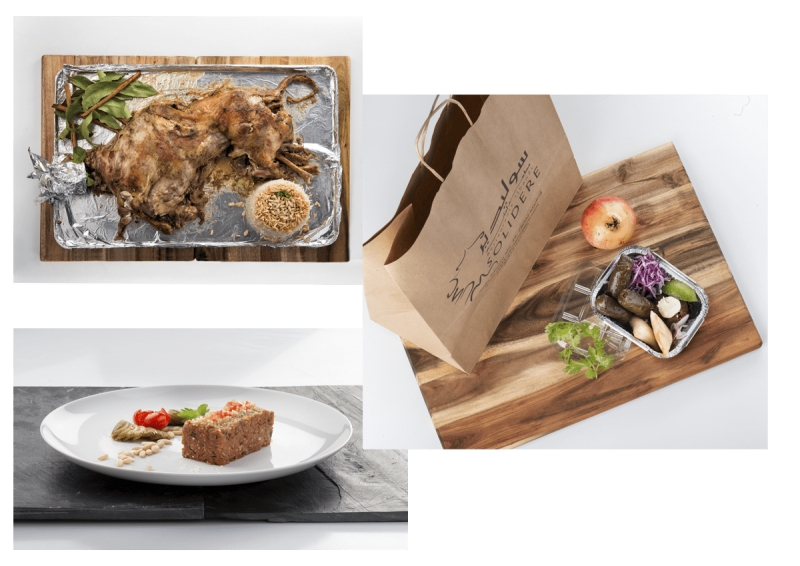 Opened since 2013, The Solidere is a 100% Halal eatery that carefully handpicked a Lebanese menu. They also provide vegan and gluten-free options for the consumers.
Located just 15 minutes from Downtown Madrid, this restaurant is in a quaint spot away from the packed tourist areas. Some of the dishes on the menu includes hummus, falafel, shish taouk and lamb meshwi. 
5. Nuria Restaurante Etiope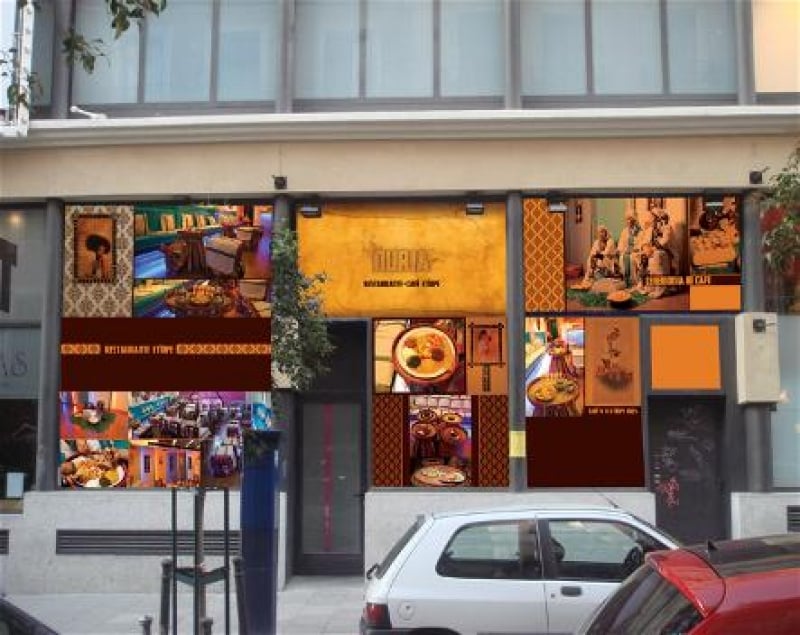 Located on Malasana Street in Madrid, Nuria Restaurante Etiope is committed to sharing the delightful cuisine of Ethiopia.
Opened since 2008, this restaurant does not use pork of any kind, since Islam and the Ethiopian Orthodox Church prohibit the consumption of swine.
For the most authentic experience, the food is prepared with products imported from Ethiopia. With a wide variety of starters, this eatery also boasts a plethora of vegetarian food, lamb, veal and chicken dishes. Halal Food in Madrid

Also Read: Discover Muslim-Friendly Spain in 8 Days: Granada, Madrid and More
6. Restaurante Marina Ventura

Halal Food in Madrid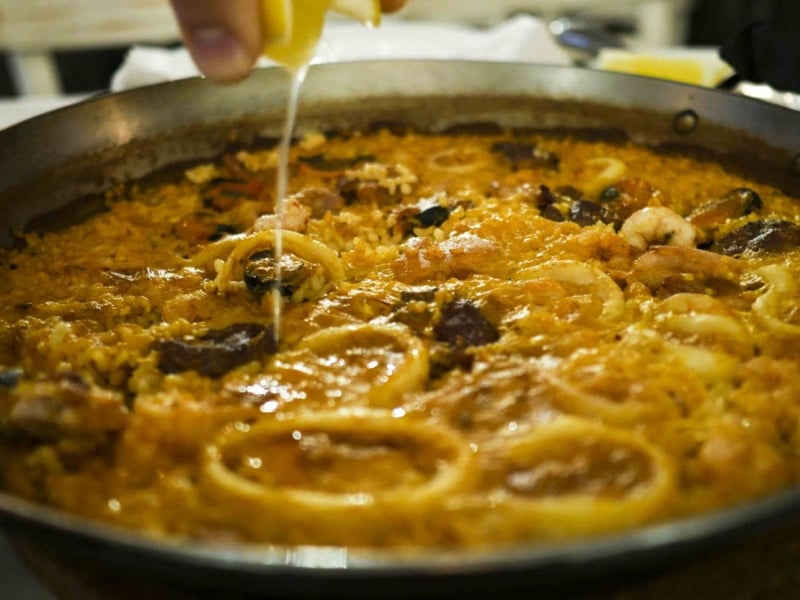 Opened in 2001, Arroceria Marina Ventura specialises in rice dishes and paellas. One of the more popular dishes is the authentic Valencian Paella – a seafood based paella with cuttlefish and squid.
Another popular dish is rice with lobster, chopped paella, beans, artichokes and 17 varieties of rice. The restaurant is often filled up due to its popularity so make sure to make a reservation before you visit!

7. Alquds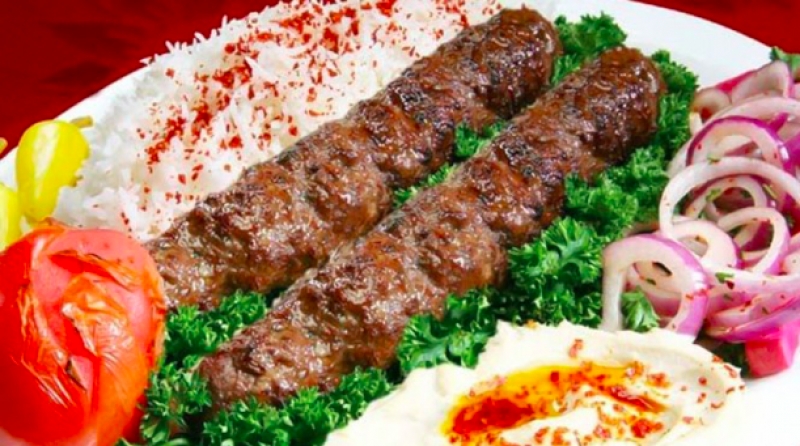 Hidden away near Plaza del Carmen, this Halal-certified restaurant serves International cuisine with a Moroccan and Lebanese twist.
Like most eateries, Alquds also offers vegetarian options amongst their huge variety of dishes. Some of their more popular dishes include Tabbouleh, Biryani Rice and Lamb Tajin. Halal Food in Madrid

You can also find traditional desserts here, such as baklava and fruits (bananas and strawberries) with milk.
8. Aladino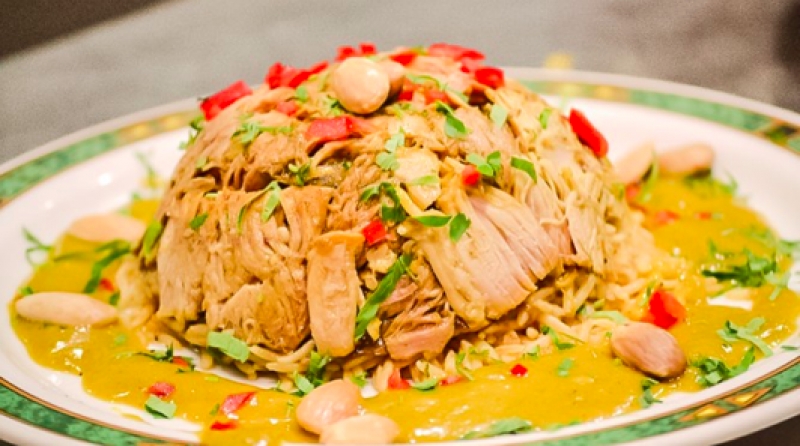 If you are looking to experience authentic Moroccan and Syrian cuisine in the centre of Madrid, Aladino is the restaurant for you.
Opened since 2001, the interior of the restaurant evokes features of an Arab country house. The menu is crafted from fresh and quality products to ensure the traditional taste of the food prepared.
Some of the popular mains include BBQ kebabs, Morunos Skewers and Tajin. On Friday and Saturday nights, there are also belly-dancing shows too!
9. Farah Baghdad Restaurante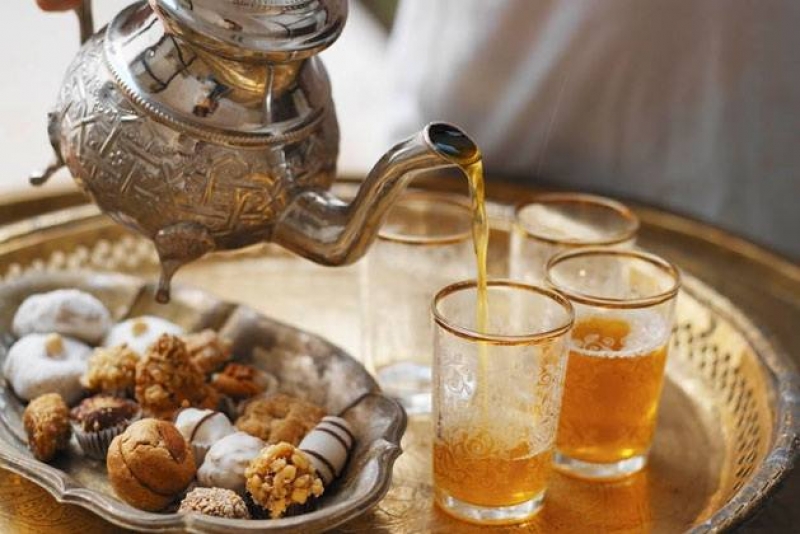 Farah Baghdad Restaurant is a Halal-certified establishment in Madrid specialising in Middle Eastern cuisine.
The meals have huge proportios but they are affordable. Some must-try dishes include  hummus, baba ganoush and kebabs. 
10. Bombay Palace

Halal Food in Madrid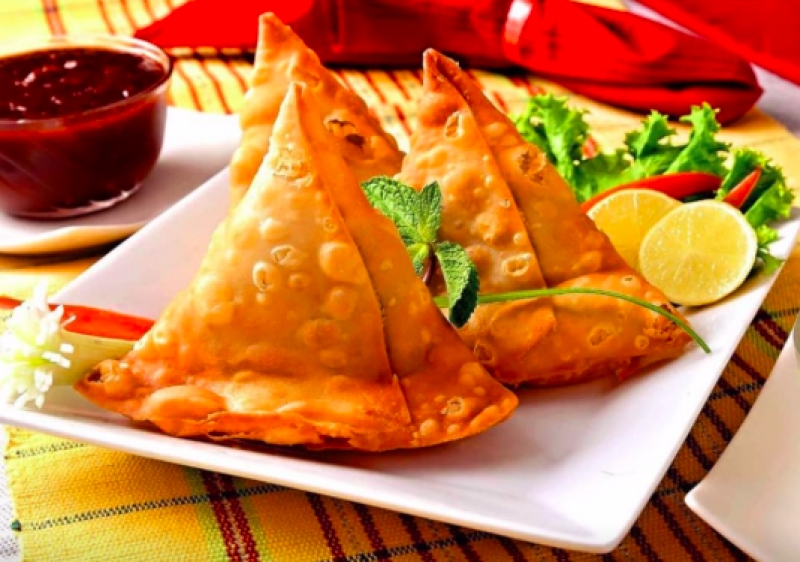 The newly-renovated, Bombay Palace is one of the most popular Halal restaurants in Madrid. Specialising in Indian cuisine, this restaurant is also well-known its wonderful service.
Some of the best dishes include Palak Paneer, Lamb Karai Masala and Butter Chicken with Naan.
Also Read: 5 Muslim-Friendly Travel Tips For Your Next Trip to Spain