"This latest act of generosity by the king is deeply appreciated by New Zealand and will be hugely meaningful to the families of those who died, and to the survivors."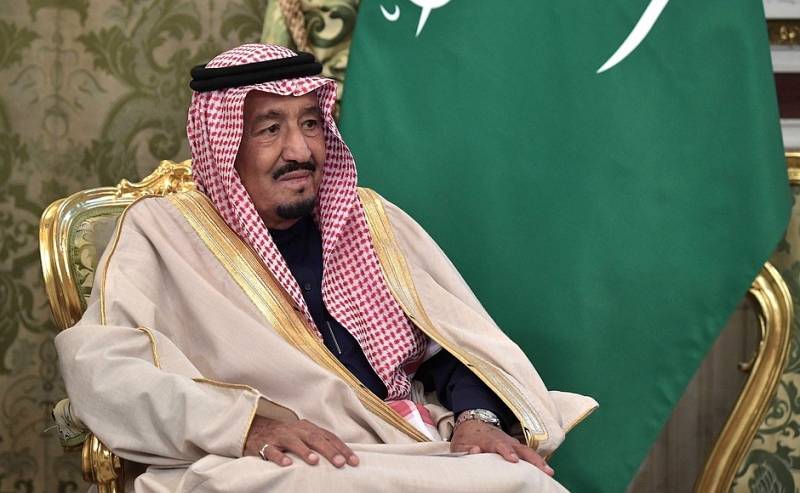 200 relatives of the Christchurch mosque attack victims were officially invited by Saudi King Salman to perform the Hajj pilgrimage this year. The decision came about based on The Custodian of the Two Holy Mosques' Hosting Program, which is implemented by the Saudi Ministry of Islamic Affairs, Dawah and Guidance on an annual basis.
Sheikh Dr Abdullatif Al-Sheikh, Minister of Islamic Affairs, Call and Guidance mentioned that "This initiative is part of the 'Guests Program for Hajj and Umrah'. We invited those brothers and sisters to confront Islamophobic terrorism and its perpetrators." It is also in hopes that this will aid to support the families of those who were affected by the abominable act which "violated all religious teachings and humanitarian values".

Dr Al-Sheikh further explained that "the ministry will cover the travel expenses of the pilgrims and provide them with all possible services." The Saudi embassy in New Zealand will also work towards ensuring that the family members are well-equipped with everything they need to perform the Hajj smoothly.
The tragic massacre unfolded on 15 March when two mosques in New Zealand's Christchurch, were attacked during Friday prayers. A white supremacist gunman opened fire on worshippers at Al-Noor Mosque and the Linwood Islamic Centre. 51 people lost their lives in the tragedy while 49 were critically wounded.

May those performing the Hajj be granted a smooth journey throughout, Inshaa Allah.
Also read: Saudi Arabia's King Salman Offering 1 Million Iqamas to Rohingya Muslims