Long gone are the days when people go on dating apps for the sole purpose of finding love. Muslim dating apps like Muzmatch and Minder claim to whisk you out of depressing singlehood straight to completing half your deen.
But, there's a new wave swiping across Muslim solo travellers and long-term Muslim travellers – to use Muslim dating apps for a simple purpose: to meet new people. Whether it be fellow Muslim travellers or Muslim locals of the country that you're currently in, putting yourself out there on an app whilst overseas opens up loads of possibilities.
Using dating apps abroad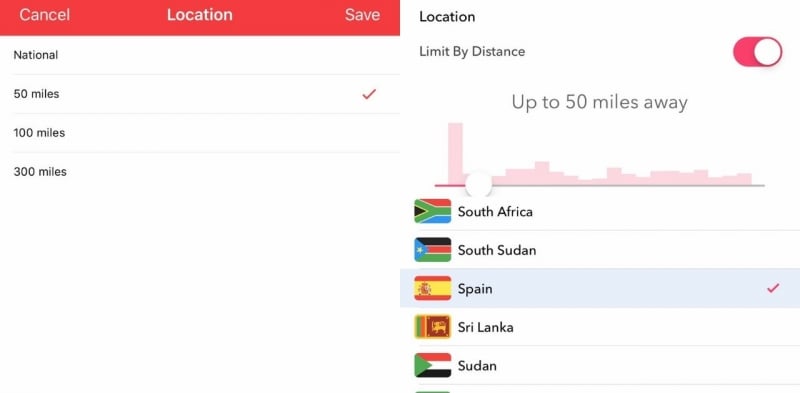 The location-centric nature of most Muslim dating apps makes it a viable option of easily meeting people who are near you. As you can see, both Minder and Muzmatch have a filter category where the user determines the maximum distance they want to be from their potential matches. This means that when you do hit it off with a fellow Muslim traveller or Muslim local, starting your adventures together should be fairly easy.
You might wonder — but how am I supposed to find someone overseas, talk for a bit and meet up all while travelling? This is where Muzmatch's unique filter feature has got you covered.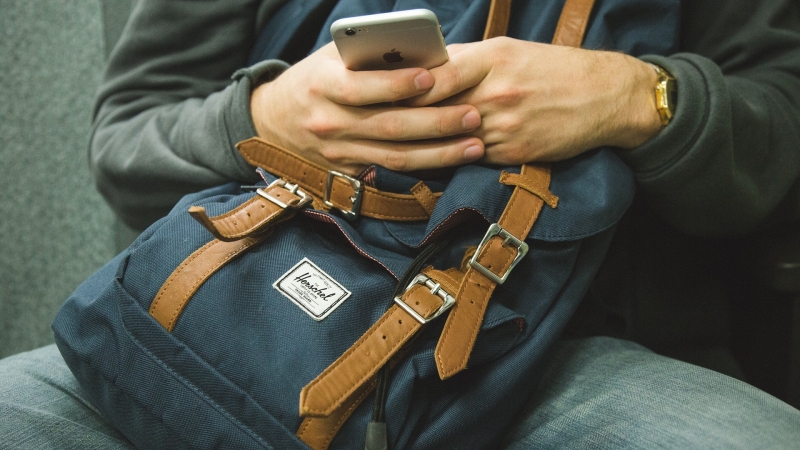 It doesn't matter where you are
No matter where you are in the world, you can select a specific country to view potential matches from. Say, you're heading to Spain next. In the weeks leading up to your anticipated trip, you can already start swiping on profiles of Spanish Muslims.
For a Muslim traveller wanting to know the city and its people a little better, these Muslim dating apps might be perfect. While I was overseas, I was on such apps and did get some matches — almost all were locals.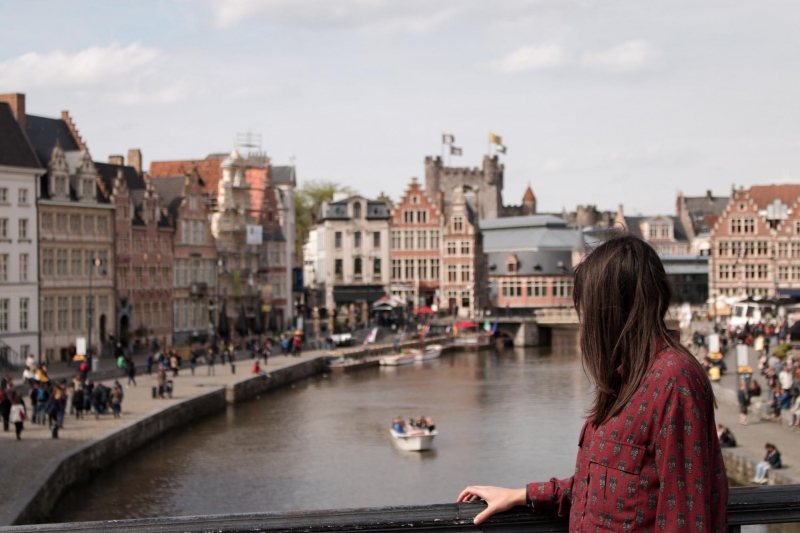 My personal experience
Though I didn't meet most of them, I still had great (lots of not-so-great ones too, as with dating apps) conversations with a few of them, either through texting or calling. And though in most cases we never got to meet, my interactions with these locals made me feel closer to the country I was in.
Talking to a Muslim local, getting to know their likes and dislikes about their city, their lifestyles. At times I felt like being able to access these is something I found to be a pretty priceless experience.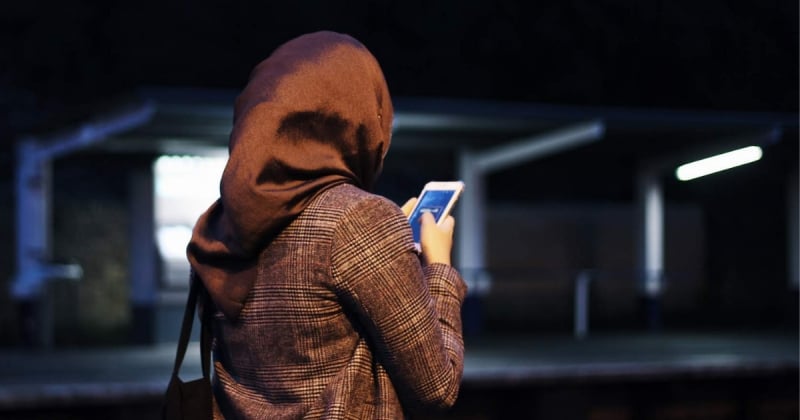 And of course — I need to end this with a word of caution. Ladies and gents, always use these apps with a pinch of salt. You never know whether something will end in lasting friendship, irreplaceable experiences and maybe even love. Or it could even be really bad for you.
Exercise caution with whatever you do, but remember to have fun with it! If you're headed for a solo adventure soon, better start swiping!
Also read: Muslim Dating Apps Are Trending As More Search For "Halal" Love