If it's not the latest celebrity gossip that makes tabloid headlines, it's an update on the British royal family. While royal bloodlines are less significant now than they were in the older generations, there is no doubt of their status and hierarchy.
With all eyes on them, these royals are always conscious of their acts and appearances. Some even use their power for good. Here are 10 Muslim royal figures that you might not know about that shook the world with their bigger-than-themselves acts.
1. Razia Sultana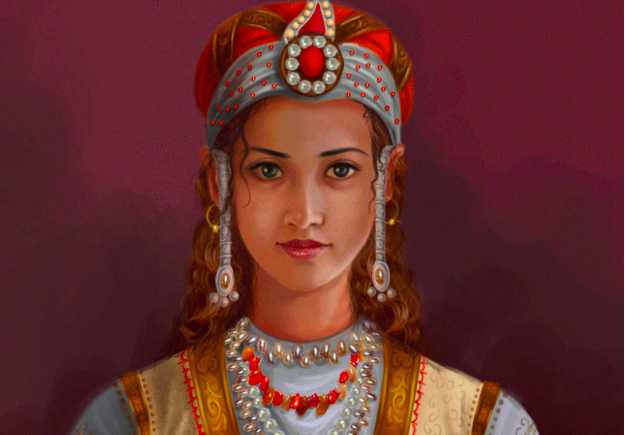 Razia Sultana is the first and only female ruler of the Delhi Sultanate. Never in the history of Mamluk dynasty had the title of 'Sultan' bestowed upon or used to address a woman, because a woman has never ruled before. History also deemed Razia Sultana as one of the very few female rulers in the history of Islamic civilisations across the world.

Razia Sultana's family wasn't one born of royalty. In fact, her ancestral roots traced back to Turkish Seljuk slaves. They rose from the ground up to rule. When Razia Sultana was crowned the ruler by her father before he passed, it sparked anger and jealousy among nobles.

On top of that, she made a conscious decision to give up her traditional Muslim woman attire and adopted a gender-neutral attire instead, more like the male rulers before her. This invited fury of the conservative Muslims. Yet, despite all odds against her, Razia Sultana stood her ground and made her mark in Islamic history.
2. Empress Nur Jahan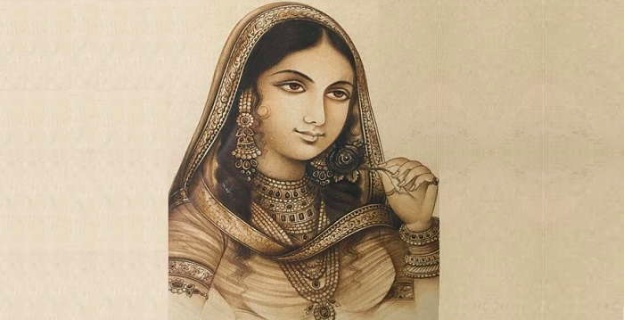 Empress Nur Jahan was born only a few decades after Queen Elizabeth I, yet she ruled a territory far more diverse than that of her British counterpart. As the only female ruler of her dynasty, Empress Nur Jahan is omnipresent in the folklore of India, Pakistan and Bangladesh.
She was an extraordinary woman who came to rule an empire against extraordinary odds. She issued imperial orders, took measures to support poor women and championed the disadvantaged. On top of all of that, she led an army to save the emperor when he was taken captive, a daring act which ensured that her name was etched in public imagination and history.
3. Princess Zaida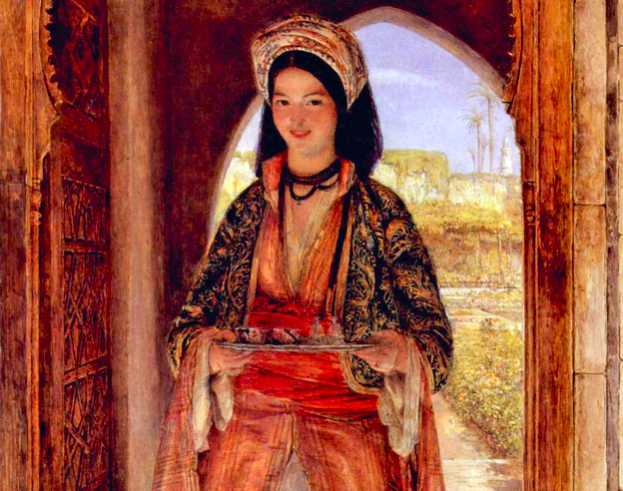 A Muslim princess living in 11th century Seville, Princess Zaida is one of the most extraordinary ancestors of the British royal family. This lineage has been of recent interest as it purportedly proves a family relationship between Queen Elizabeth II and the Prophet Muhammad PBUH himself.
Even though Princess Zaida converted to Christianity after her union with Alfonso VI, there are still valuable lessons to be learned. The story of the marriage union between Princess Zaida and Alfonso VI not only raises questions about race, ethnicity and cultural belonging, but also adds nuance to explanations of the contact between Islam and the Christian West.

Princess Zaida was trapped in the midst of it all, in Spain no less, where it was known to be the land of tolerance and also a theatre of war and inter-religious conflict. Princess Zaida lived in a world which allowed little reflection on these modern debates, yet she became an icon in royal history.
4. Zainab Cobbold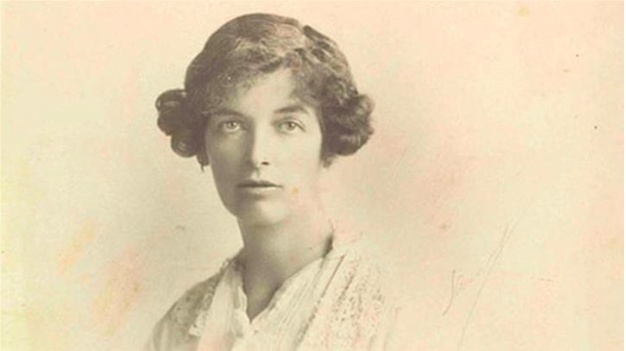 Born in Edinburgh, Scotland, in 1867, Lady Evelyn Murray (later known as Zainab Cobbold) was one of the last aristocratic Victorians to convert. Her conversion made her the first Western woman to make the Hajj pilgrimage! She even penned her experience and made it into a book.
Although her conversion may not be extraordinary to many, it was often difficult for the members of the aristocracy. It meant forgoing drinking alcohol, something that would have been socially alienating, to say the least. Lady Evelyn had to also seek special dispensation to perform her Hajj, journeyed through the Middle East and lived through the World Wars. 
5. Sheikha Mozah binte Nasser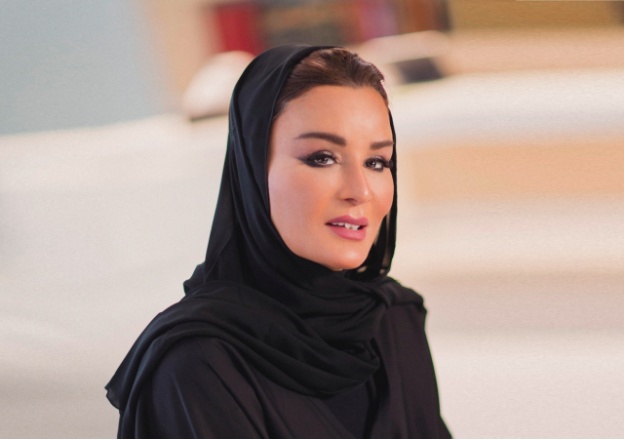 The Al-Missned of Qatar, Her Highness Sheikha Mozah binte Nasser has deeply impacted the world with her acts and position. Aside from the fact that she is a fashion icon for millennial Muslim women, Her Highness is immensely involved in matters of the political world.
"There is nothing in our religion to prevent women's political participation." — Sheikha Mozah
She plays an active role in the UN to support global education and is engaged in numerous scientific research and development projects. She is also the chairperson of Qatar Foundation for Education, Science and Community Development (QF). Her Highness has truly exemplified a strong, independent and capable female leader.
6. Queen Rania of Jordan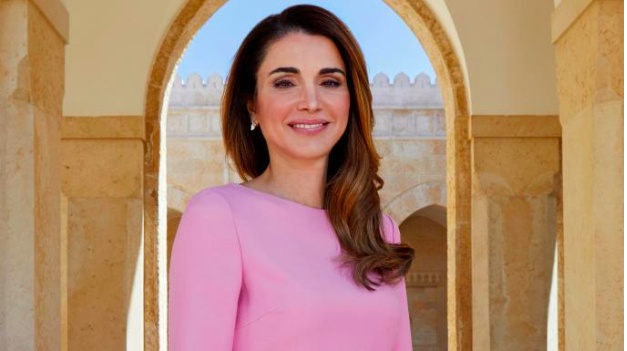 Always immaculately dressed and preened to perfection, Queen Rania is actively pursuing female empowerment and rights. Making bold statements through not only her fashion choices, Queen Rania has also played an active role in Unicef and the International Youth Foundation.
"There can be no political or institutional empowerment of women unless their rights are promoted and women become part of the development process." — Queen Rania
Queen Rania is hailed an inspirational woman in the Middle Eastern region, and is often lauded for her charity work, support in the fight for women's rights in the Middle East and wearing local designers. Queen Rania uses her position to launch a child abuse counselling centre in the Jordanian capital Amman, all while pushing for educational reform.

7. Princess Sheikha Latifa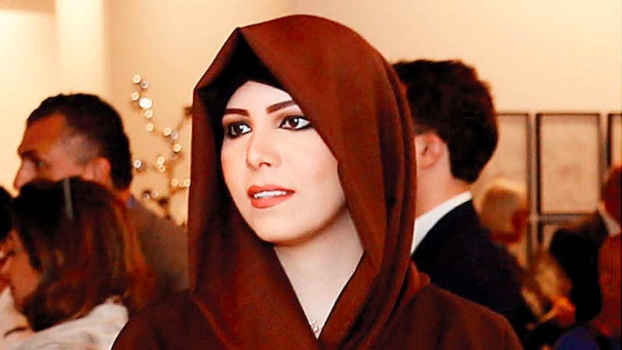 A princess of Dubai, Sheikha Latifa is the daughter of one of the most open Arab rulers of the Persian Gulf. She, her sister and mother are often seen without head veils. Most women in the Arab world are disadvantaged socially. They're restricted on whom they can marry, how much freedom they have, if they can travel or have social media, what they can study, and who can see their faces. 
The women that are from royal families or families with political ties, ironically, have it the worst of them all. Wealth is hardly a consolation for the inability to make the choices they desire. Princess Latifa fled her home country in an attempt to get away from the vicious rules and restrictions, only to be forced back home.
While she may not be the textbook example of a role model and iconic inspiration, Princess Latifa shed light on a situation that needed attention and gave her community a voice.
8. Crown Prince Hamdan of Dubai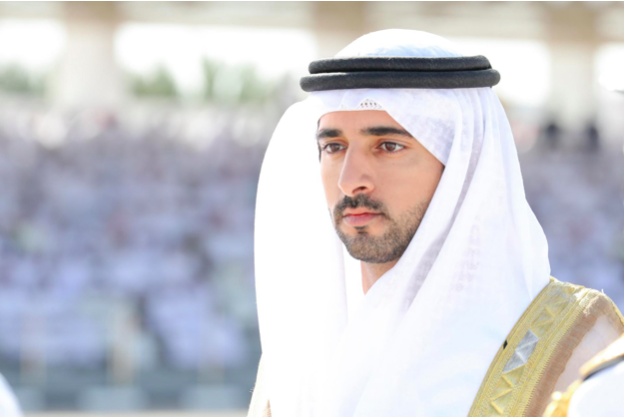 Prince Hamdan of Dubai is the Middle East's answer to Prince Harry. Just like his father, Sheikh Mohammed bin Rashid Al Maktoum, Prince Hamdan is a keen sportsman. He is famous in the UAE for his love for animals and sports.
While other royal figures use their position to promote political movements and support developments, Prince Hamdan is a special kind of different. His talent and personal hobby of writing romantic poetry has also caught the attention of many, making him an inspirational, gentleman.
9. Sultan Qaboos of Oman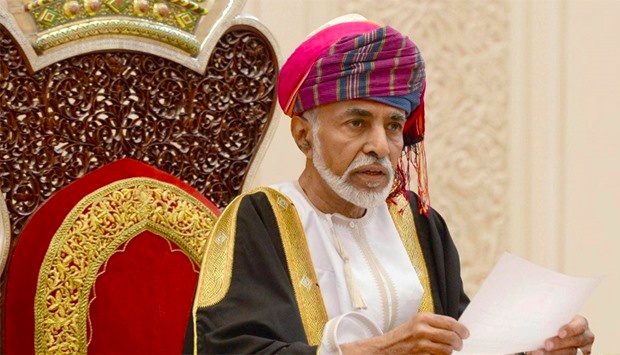 Sultan Qaboos is one of Middle Eastern's longest-serving leaders. He has reigned for more than 40 years and is loved and adored in his home nation of Oman. Sultan Qaboos is also the country's chief of staff of the armed forces, Minister of Defence, Minister of Foreign Affairs and chairman of the Central Bank. In foreign affairs, Sultan Qaboos has kept his country neutral and is a key ally of the West while also maintaining diplomatic relations with Iran.
Being such a lovable and kind ruler, Sultan Qaboos will go down in history as one of the most beloved rulers in the Middle East. Even though the Omanis are given the power to elect representatives, Sultan Qaboos is still ruling by this decree.
10. Lord Headley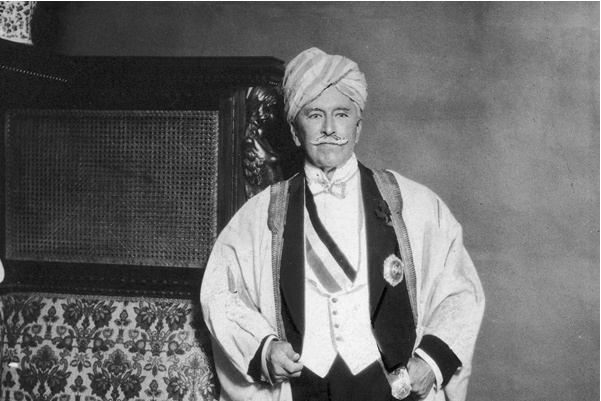 Rowland Allanson-Winn was described in Time Magazine as "a man of many parts, a champion middleweight boxer in his day at Cambridge, a distinguished globe trotter, an editor and excellent raconteur".
Better known as Lord Headley, he would've been the first Muslim to sit in the House of Lords had he taken the position due to him. Instead, he converted to Islam that same year and led the British Muslim Society the following year.
Lord Headley had written several books with regards to his conversion and devotion to Islam, and had made the Hajj pilgrimage twice. His final request before his passing was to be buried at an Islamic cemetery. 
Also read: 10 Influential Muslim Women to Follow on Instagram