Muslim women do face challenges at times when they have to pray in public or while travelling as they might not be properly clad. Whether they stuff their bags with bulky telekungs (prayer dress) or don numerous layers to cover up, it might still be a hassle to get ready for prayers.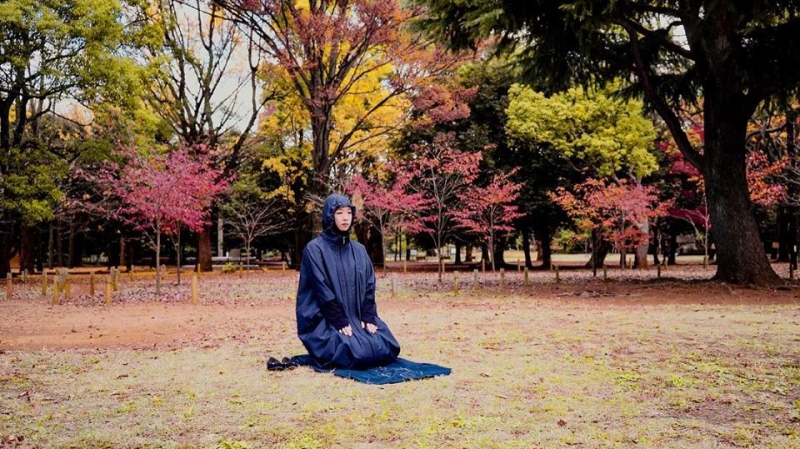 Designed in Japan and made in Turkey, the innovative Prayer Parka poses as a practical solution for Muslim women. It acts as outerwear and a handy throw-on but also serves the purpose of being a modest cover-up. This wrinkle-resistant prayer dress is also nicely packed in a lightweight bag which makes it extra practical.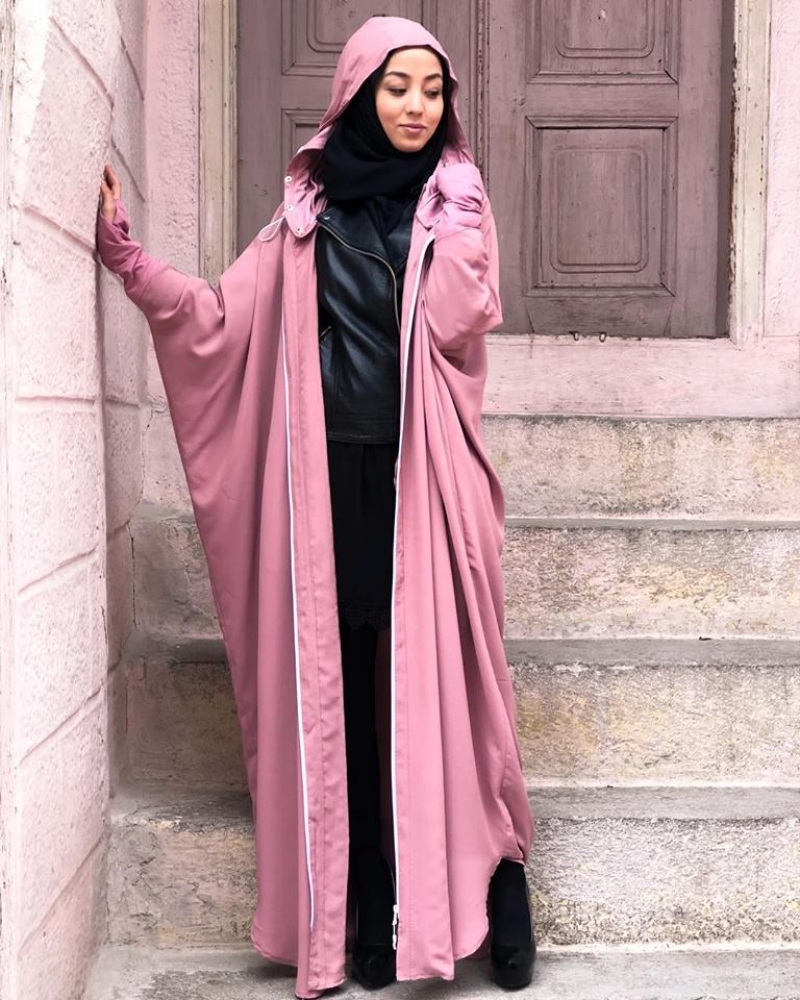 The Prayer Parka comes in two different styles and a myriad of lovely colours. The Prayer Parka LITE boasts a water repellant and weather-friendly material making it apt for outdoor use. The breathable (Southeast Asian climates, yikes!) Prayer Parka LUXE comes in a softer and silkier version which is more appropriate for indoor use.
Both prayer dresses are very meticulously-designed as seen from the double hood with an inner cap to ensure full coverage, thumbholes to anchor the sleeves and adjustable hood grips for a comfortable fit.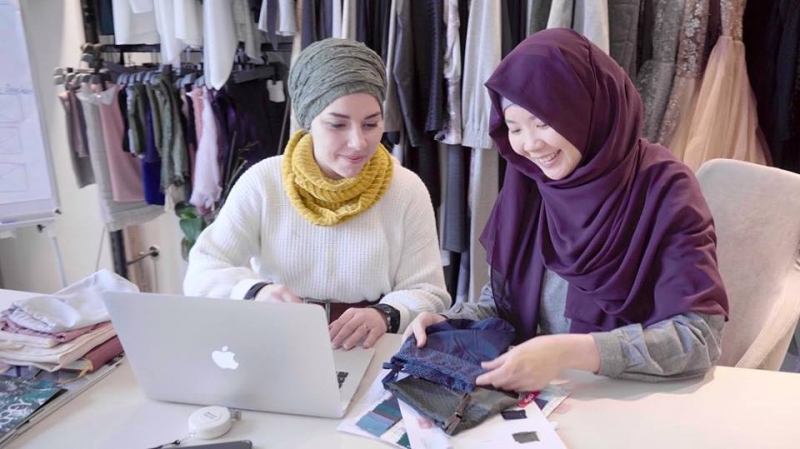 The brainchild behind this idea, Meryem Chin, saw the need for a more functional version of the telekung in the form of an everyday accessory – one that is not too flimsy nor too heavy. She worked with Asli, an up-and-coming fashion designer based in Turkey and designer house TAKVA to realise her vision. This is ultimately a breakthrough product that fuses style and functionality for Muslim women, making it easier for them to travel and pray wherever they might be.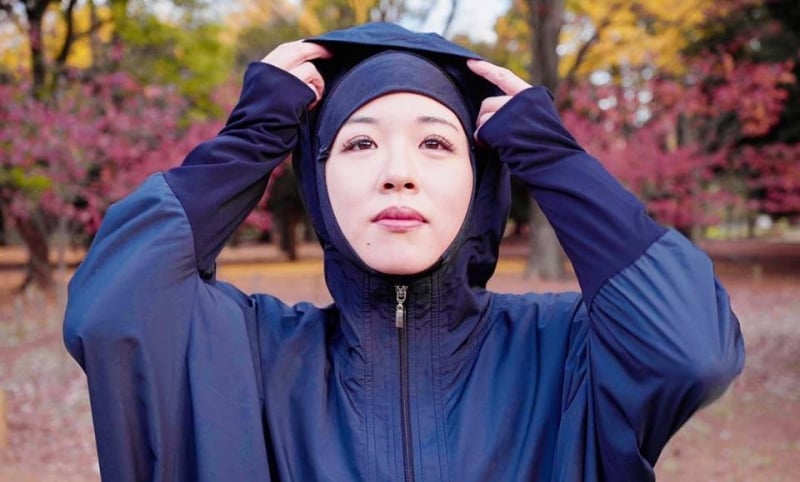 With quality prayer clothes to take on the go, there will be less stress and pressure to actively source for suitable garments to dress in. The Prayer Parka does give you a level of comfort and freedom like no other. Also, pray with a peace of mind (even in places that lack proper prayer facilities) without stressing over your garments.
Preorders are now open but do note that fulfilment will only commence in June 2019. Which one do you have your eyes set on?
Also read: Muslim Travel Guide: How to Find a Mosque or Prayer Space