Under Vision 2030, the Kingdom of Saudi Arabia hopes to attract over 30 million Umrah pilgrims and provide them with top-notch service. In keeping up with technological advancements, a new initiative is set to be implemented to minimise the hassle of obtaining a visa.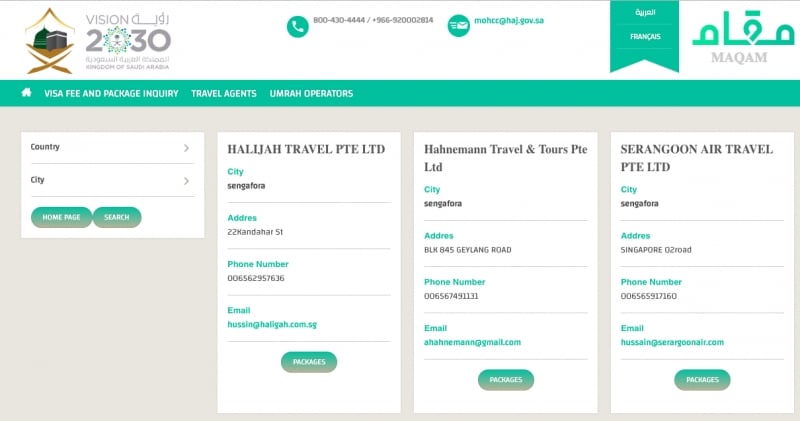 In January 2019, the ministry updated its online portal to support foreign pilgrims. Through the use of an electronic platform, non-Saudis have the privilege to access new services such as reviewing service packages, choosing packages and applying for visas electronically. The aim is to ease the visa application process for pilgrims in order to consequentially boost the total pilgrim count.

The electronic visas for Hajj and Umrah pilgrims for various campaigns will be issued in minutes after completing the relevant forms. Passports no longer have to go through embassies, easing the overall process. The move will encourage greater numbers of pilgrims and will facilitate their journeys while minimising pre-planning matters.
Also read: What to Pack for a Hajj or Umrah Pilgrimage