The Jeddah Season is scheduled to play out from 8 June to 18 July 2019. Jeddah Season visitors can expect more than 150 activities and events of music, arts, culture and sports. The events are to take place at five main destinations around Jeddah and is part of the government's efforts to turn the city into a popular tourist destination. Jeddah hopes to potentially become a hot spot for Muslim travellers.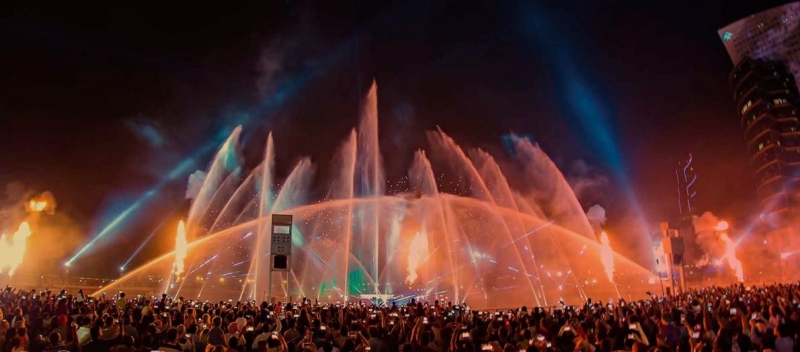 To ease the visa process for incoming travellers, Jeddah Season 2019 visitors can obtain their tourist visa in just three minutes. This can be done through the Sharek e-Visa website. The ticket purchases for Jeddah Season 2019 are linked to the online application method. After purchasing tickets, travellers can get an instant e-Visa by logging in to the website and following the instructions.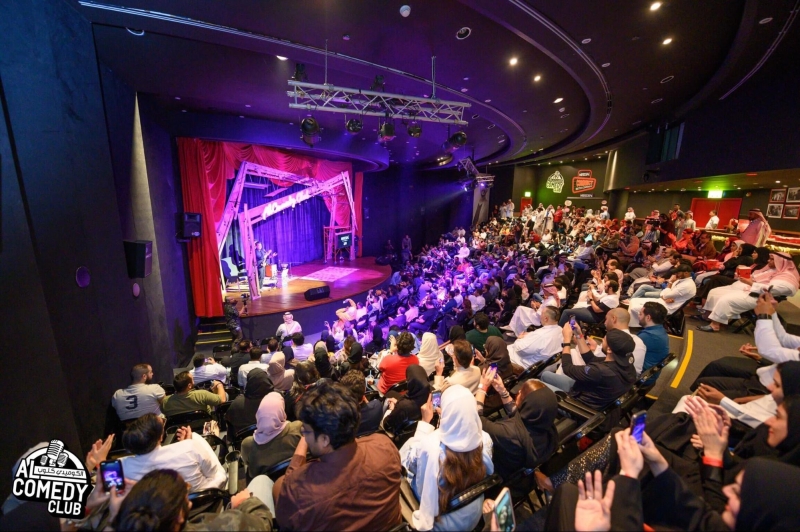 "The introduction of the e-Visa system will have a positive impact on the travel and tourism sector, which is a key driver of the nation's economy and remains a vital component of the economic diversification that is a fundamental aim of Vision 2030", said Eng. Raed Abuzinada, General Supervisor of the Jeddah Season.
Also read: Saudi Arabia to Introduce Electronic Visa for Hajj and Umrah Pilgrims