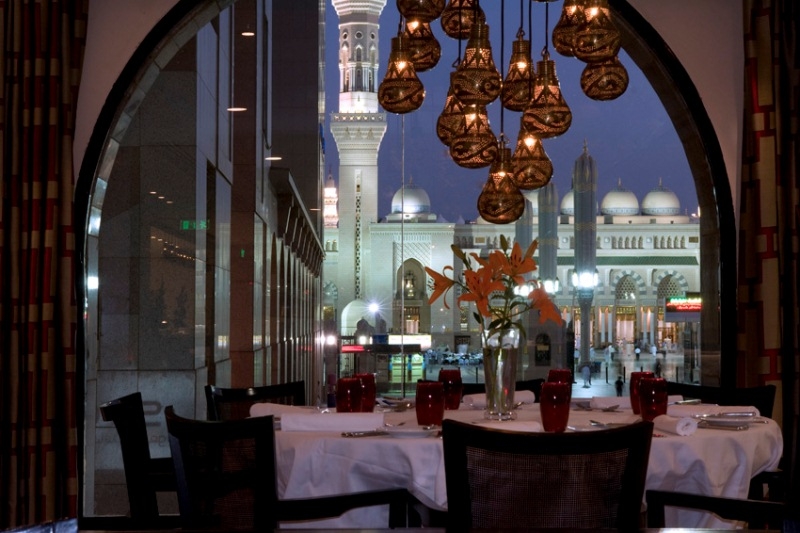 In recent years, there have been many changes to old gender segregation laws that have been ingrained within Saudi Arabian society.
Most recent is the call for the end of gender segregation in restaurants. Now restaurants don't have to provide separate entrances and areas for men and women.
The Municipal and Rural Affairs Ministry delivered the news on Sunday, indicating their pursuit towards overturning gender restrictions.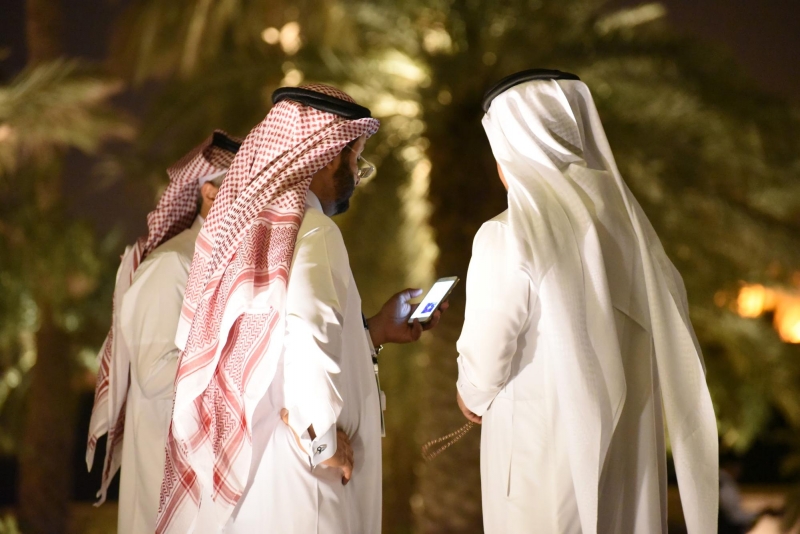 Earlier this year, a royal decree also allowed Saudi women to travel abroad without a male guardian's company or permission.
In 2018, the Gulf Kingdom also ended a decade-long ban on driving for women. Other than the imperative changes to gender based laws, the ministry also listed newly-approved technical requirements for buildings, schools, shops and more.
The ministry noted that the decision for such changes are to attract investments and to create greater business opportunities.
The Saudi Crown Prince Mohammed bin Salman has also pushed for numerous social reforms in recent years.

The Kingdom also now regularly hosts international sporting events and musical performances that women and men can attend.
Also Read: Nor 'Phoenix' Diana is The World's First Hijabi Pro Wrestling Champion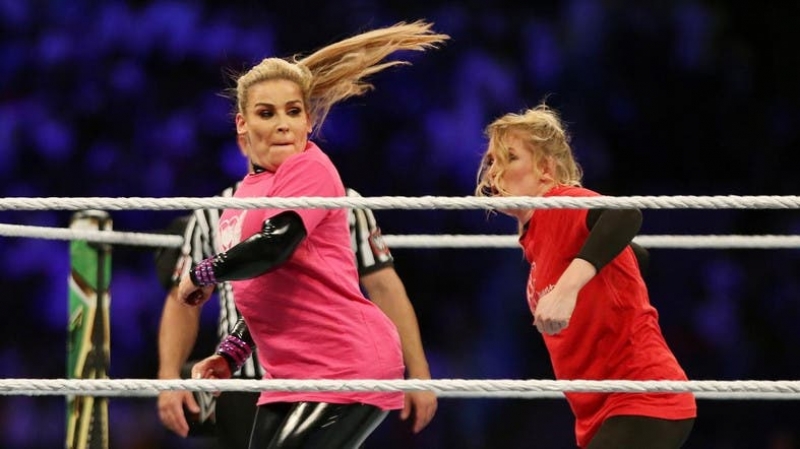 Some of these events include the first women's wrestling match in Saudi Arabia lead by the World Wrestling Entertainment (WWE). The competition featured two WWE superstars: Lacey Evans, a U.S. Marine veteran, and Natalya, a Canadian-American two-time women's champion in WWE.
Another exciting event features Reema Juffali, the first Saudi woman to race in male-dominated motorsports in the Kingdom. After making her motoring debut just months after the decade-old ban ended, she competed in the Jaguar I-PACE eTROPHY – an all-electric race in Diriyah, near the capital Riyadh.