Is Plant-based Meat Halal? – It's not only important to understand and realise the importance of climate change in this decade. But it is equally important for everyone including Muslim millennials to help combat climate change.
Sometimes even the smallest of changes to our everyday habits could make a difference. And one of the significant movements in today's modern world is vegetarianism and veganism.
Many Muslims are actually moving their diets to include more plant-based or meat-free options. 
How do a plant-based and meat-free diet reduce climate change?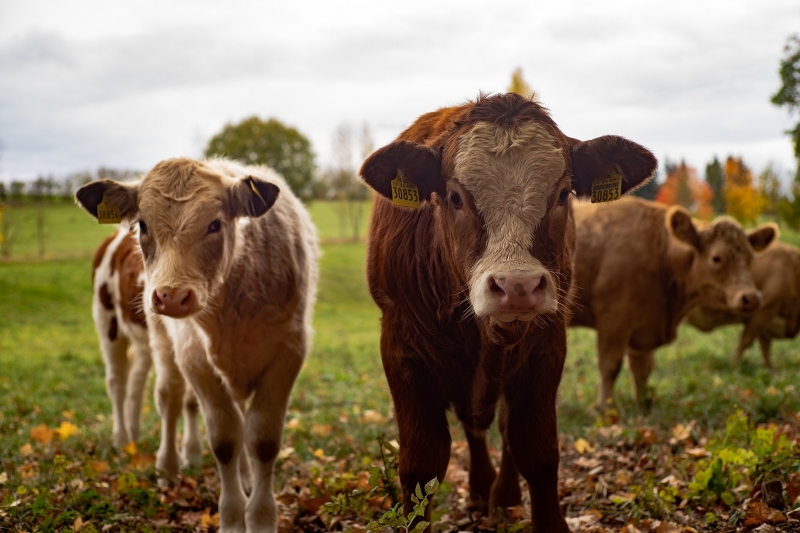 Many studies have pointed out that overconsumption of meat and dairy products have significantly contributed to global warming. But how does eating meat contribute to our carbon footprint?
Meat and dairy consumption has more to do with global land use and deforestation that affects climate change, in comparison to the simple act of eating that Whooper.

Food production is responsible for ¼ of greenhouse gas emissions. The methane gas animals produce and accelerating rates of deforestation are some of the examples of how livestock and agriculture contribute to global warming. Furthermore, our food wastage is contributing to almost 10% of global emissions.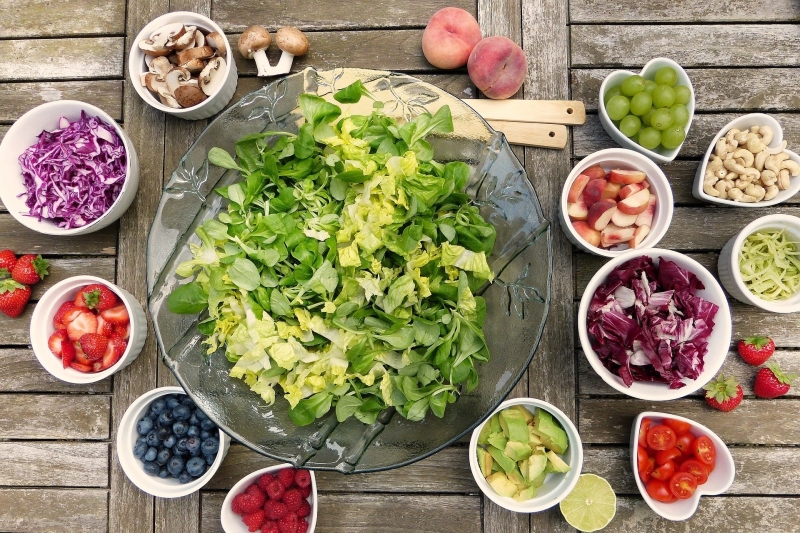 It might be difficult for humans to give up meat and turn into vegetarians or vegans overnight. But studies suggest that adopting a plant-based diet is a more sustainable way of living. Without eliminating meat totally, people should consider reducing their intake of meat. 
Also read: Islam and the Environment: The Importance of Being an Eco-Friendly Muslim
Is plant-based meat halal?
As the wave of meat-free diets sweeps mainstream media, the burgeoning popularity of plant-based meat is coming to your favourite restaurants.
Plant-based meat such as the Impossible Burger and Beyond Meat are popular meat substitutes for meat lovers. Such "meat" is made of plant ingredients like genetically-modified soy protein and potato starch.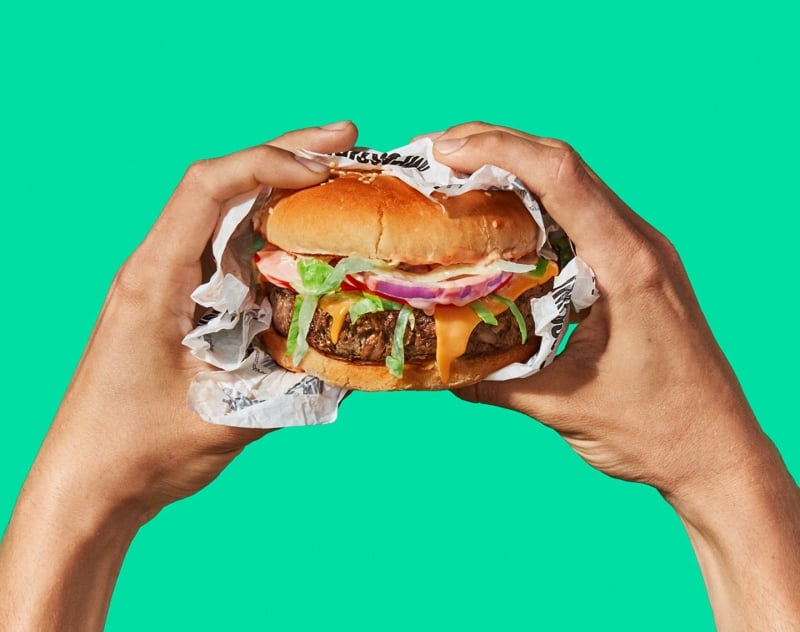 But the question remains: is plant-based meat permissible in Islam? Since such "meat" are purely made of vegetables and plants, it would be considered halal.
In Islam, only animals such as cows and chickens need to be slaughtered in the Islamic way for it to be considered halal. Moreover, plant-based meats do not contain any animal products whatsoever. 
Impossible Burger has already made its way into halal restaurants such as FatPapas and Fatburger in Singapore. In the U.S., the Islamic Food and Nutrition Council of America (IFANCA) certified Impossible Foods as halal in 2018.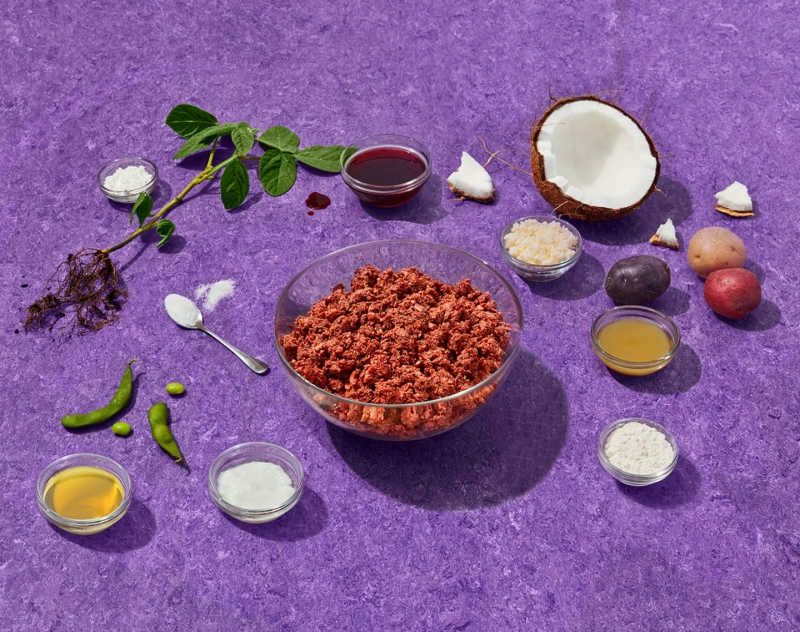 However, Impossible Foods introduced its line of pork products just last week. The company has assured Muslim consumers that its pork creation is gluten-free and is safe for Muslims to consume as it does not contain any animal hormones.
Currently, it's unclear if Southeast Asian Muslims are ready for such culinary options, since pork is forbidden to consume in Islam. Many Islamic organizations such as JAKIM and MUIS are reportedly consulting with experts as to ascertain if Impossible Pork is halal. 
Needless to say, Muslims can always opt for a fully vegetarian meal to combat climate change. Muslims should seek to change their diets to ensure whether it's sustainable for the good of our environment. Plants are always halal, right?
Also read: Earth Day: 8 Muslim-Friendly Ways to Live a Zero Waste Lifestyle