"I wanted to change the stigma that surrounds Muslim women and the stereotype views that has been placed upon us," Maghrib A. Shahid, the founder of Miss Muslimah USA.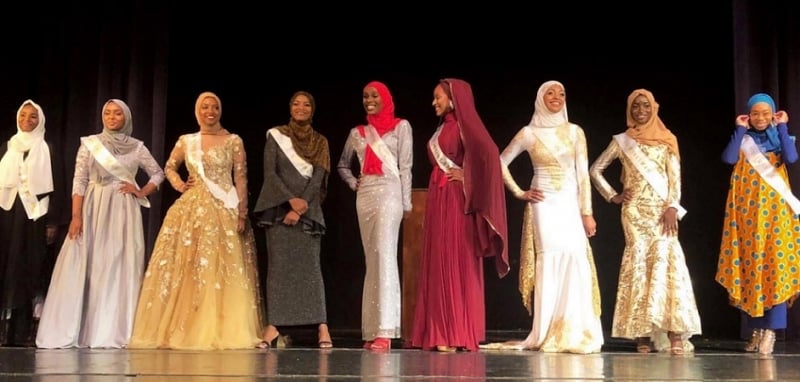 The third Miss Muslimah USA pageant will be held in Dearborn, Michigan on 18 July 2019. 15 contestants will compete in five different categories. The categories include best abaya, best burkini, best modest special occasion dress, Quran recitation/cultural dance/spoken word and a five-minute speech.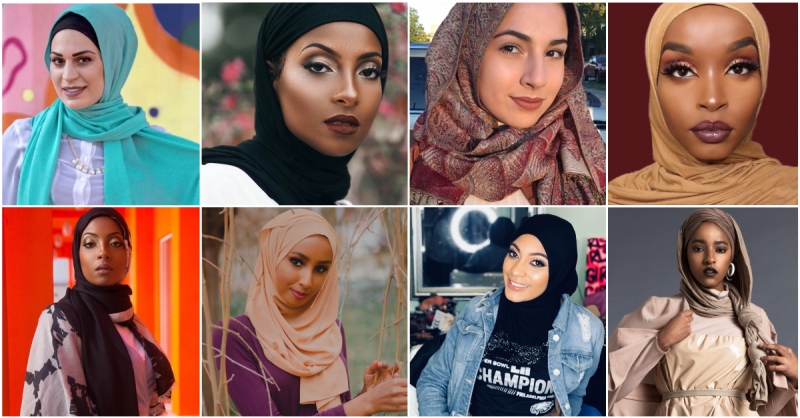 This "Islamic" beauty pageant primarily aims to advocate for women's modesty in Islam and how Muslim women should be honoured. The Miss Muslimah pageant is an opportune platform for young Muslim women to openly change the misconceptions and preconceived notions about them, without having to sacrifice their beliefs. It poses as a great alternative to other global-scale glamorous pageants, which may not be in line with what Islam permits.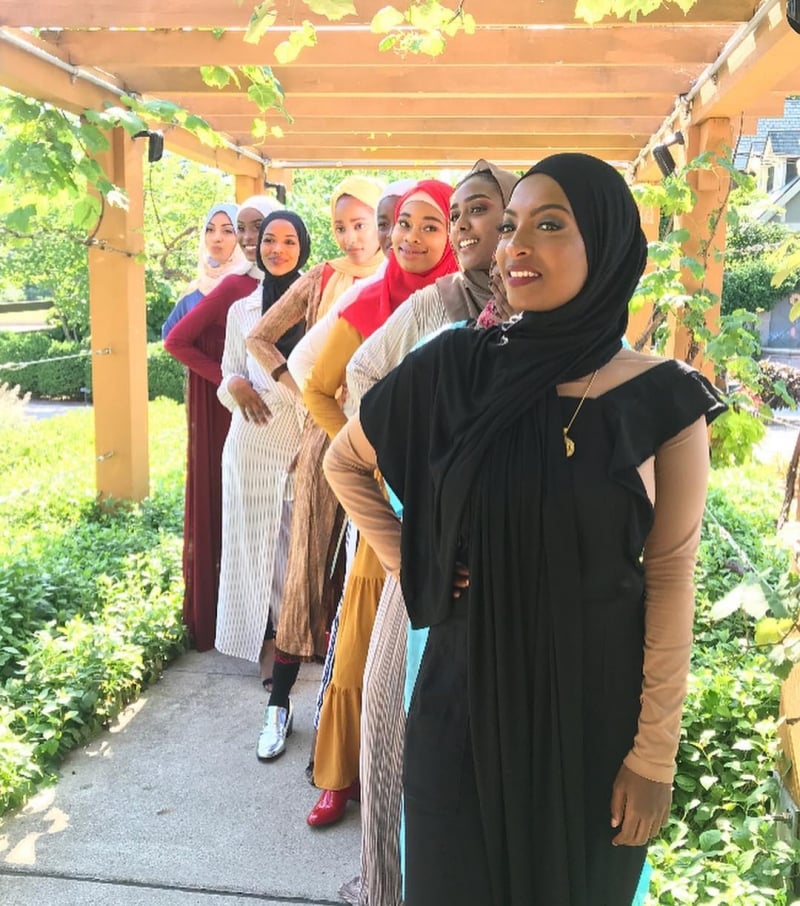 Ms Shahid added, "Our main goal is to promote modesty. We want to show that modesty is something that is still beautiful in America. We need Miss Muslimah USA, we need Muslimah women representing for each other. We need to change the narrative and show that Muslim women too can be Miss Muslimah USA, and wear the crown proudly while still representing their country."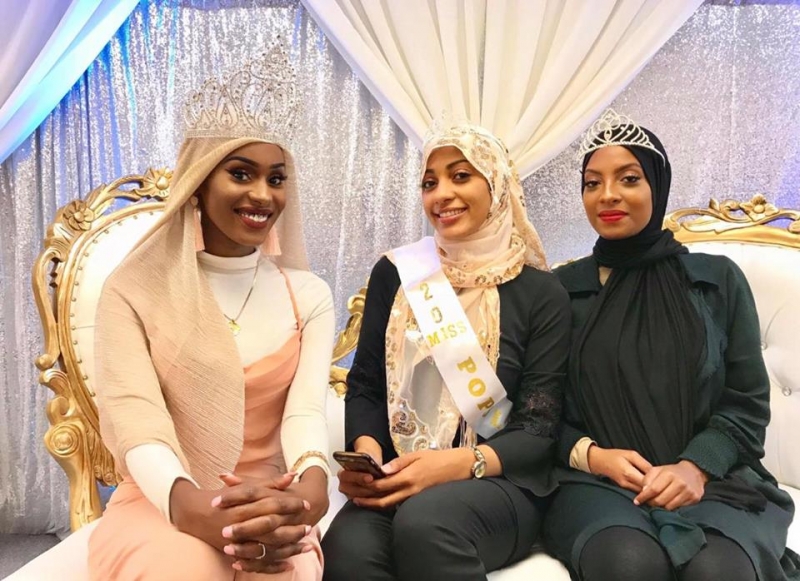 Participants can use this pageant as a springboard to an even brighter future as they become role models for the world and propagate the true essence of Islam. Whilst emphasising courage, modesty, poise and grace, the Miss Muslimah pageant serves as proof that nothing should be a barrier when it comes to achieving your goals and dreams.