When looking for travel options, countries like Muslim-friendly Azerbaijan probably won't pop up in your mind. Unlike other destinations, you'd be surprised to know that this place actually has so much to offer!
Combining mountains and semi-arid landscapes spreading endlessly with old towns, together with wildlife, stretches of coastlines and a medley of Halal food. Any Muslim traveller will be convinced to visit Azerbaijan now.
Here are seven reasons that warrant an adventure to this little-explored nation in the Caucasus!
1. Huge landscape contrasts that are out of this world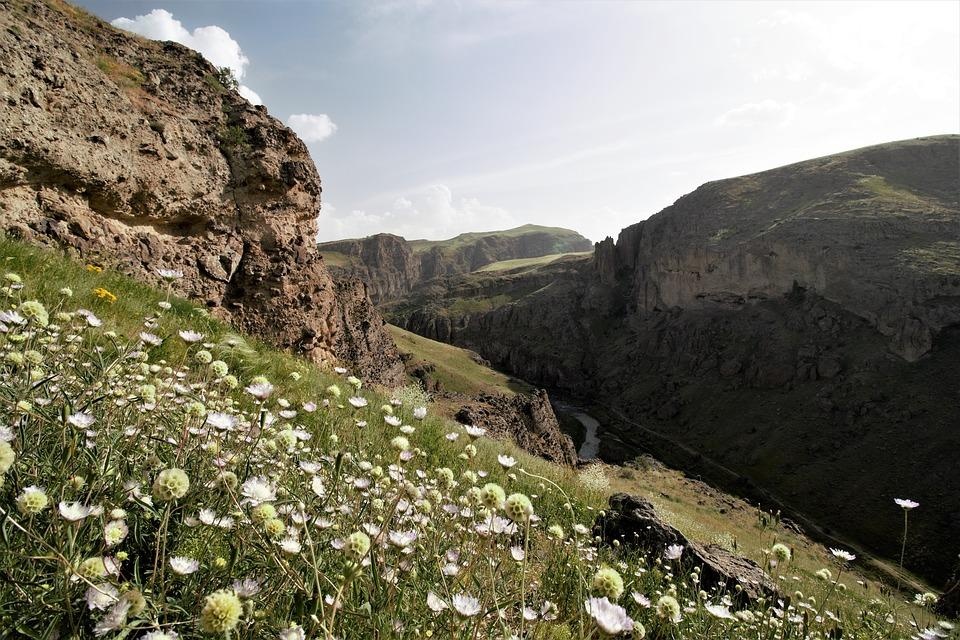 Muslim-friendly Azerbaijan is just a tiny country, but nine out of the 11 climates can actually be found there!
This means that this incredibly beautiful area has subtropics, alpines, Caucasian mountains, glaciers of Shahdagh, hot deserts, green meadows and coastal places. The four seasons can even be witnessed simultaneously.
2. Home to half of the world's rare mud volcanoes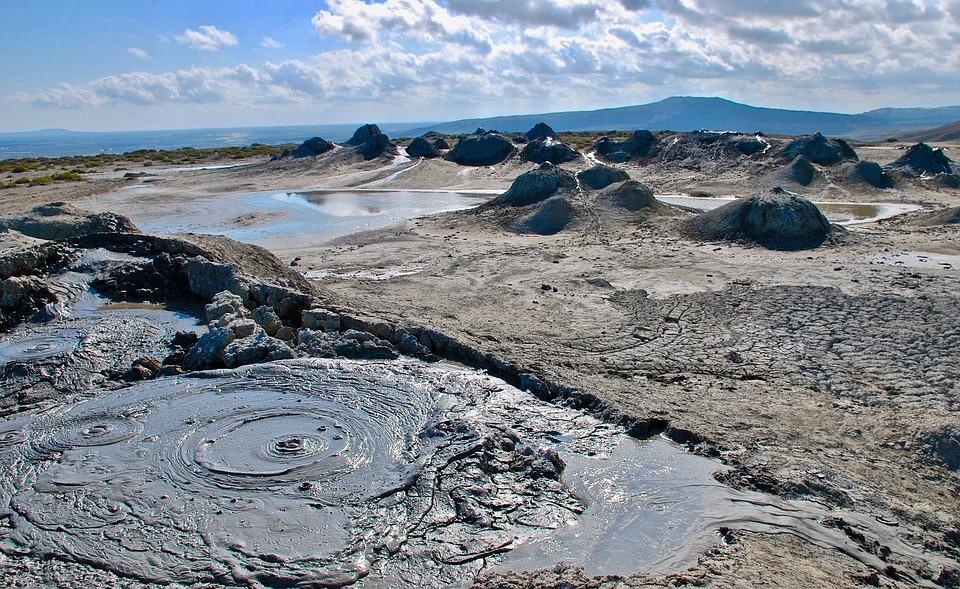 This unique country has half the world's mud volcanoes, located along the Absheron Peninsula. While traveling to Baku, the cultural hub of Muslim-friendly Azerbaijan, visitors can visit the mud volcanoes of Gobustan.
Here you can enjoy the unusual and mesmerising sights of mud bubbling from the ground on a hilltop. Visitors have to take extra caution while exploring around the sites. One thing is for sure though; no other country in the world can offer such a fascinating natural site.
Also Read: Indonesia vs Thailand: Which is A Better Holiday Destination For Muslims?
3. Beautiful architecture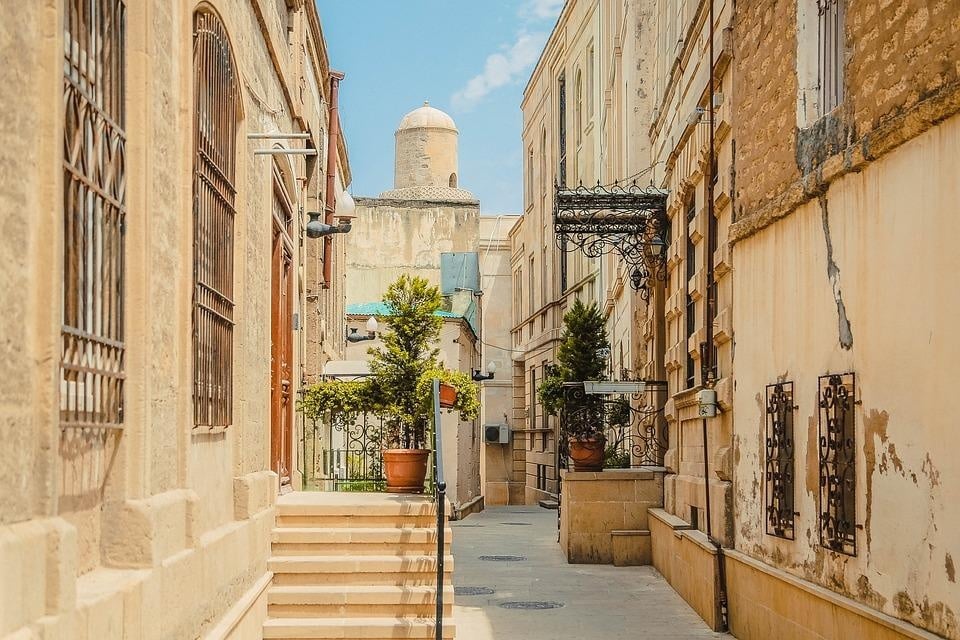 Not only does Azerbaijan boasts one-of-a-kind landscape wonders, but its beautiful architecture will take away your breath as well. Baku is known for its modern city centre and historical old town.
The Old City, known as the Icheri Sheher to the locals, exhibits Islamic styles of architecture, together with the majestic/goth and baroque influences. Steeped in art, history and tradition, this UNESCO heritage site offers visitors an insight into the lives of people between the 12th and 16th centuries.
With the fantastic mix of old and new with futuristic skyscrapers set against the traditional buildings, you will need at least one day to explore the entire place. Beyond the walls, visitors will be able to admire the modern architecture by going to the flame towers that light up the skyline at night.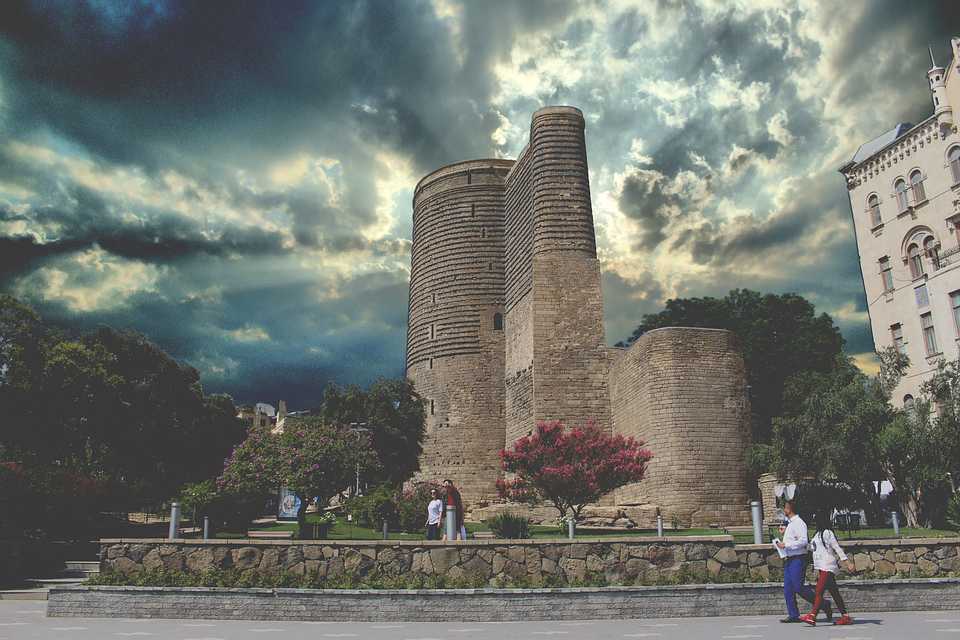 Both history and archaeology buffs will be happy to know that the city of Baku is dotted with medieval palaces and temples to explore!
From picturesque towns of Lahic and Noah, to the famous Khansarai Palace, as well as the Zoroastrian fire temple – these places provide various opportunities to learn about the history and architecture found in the country.
4. The Caucasus Mountains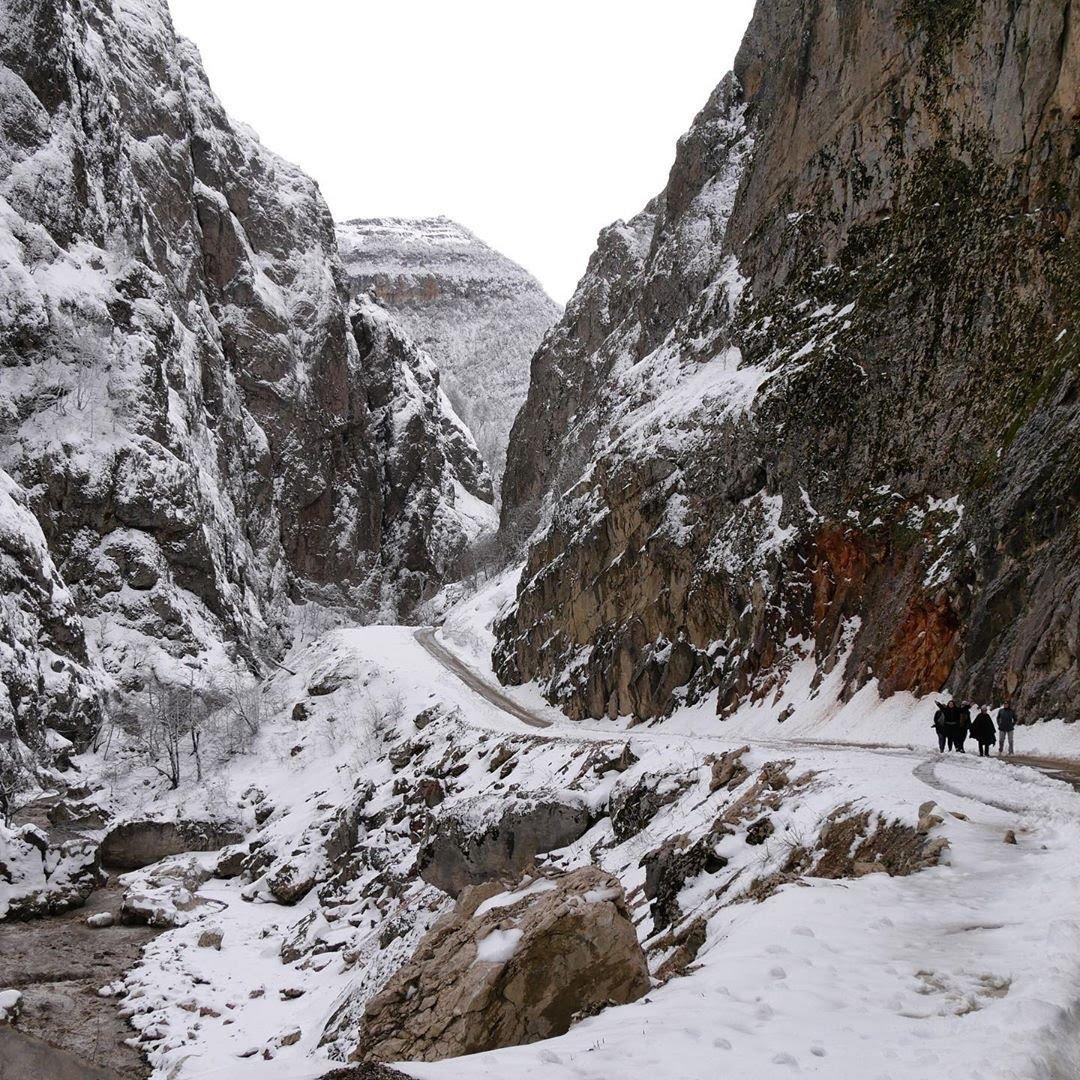 The land of this unique country gives the chance to soak in the serenity of the everlasting glacier and snow-capped mountains. The numerous mountain ranges are a sight to behold, and Muslim travellers can also look forward to skiing in winter!
If you prefer hiking, there are also opportunities to trek through the fascinating mountains, such as Mount Babadag. The Caucasus mountains marks the boundary of eastern Europe and western Asia – they even cross some countries, and five time zones.
The diversity found in such a landscape makes every single hiking experience unique, and definitely opens your eyes to the vast natural beauty of the country.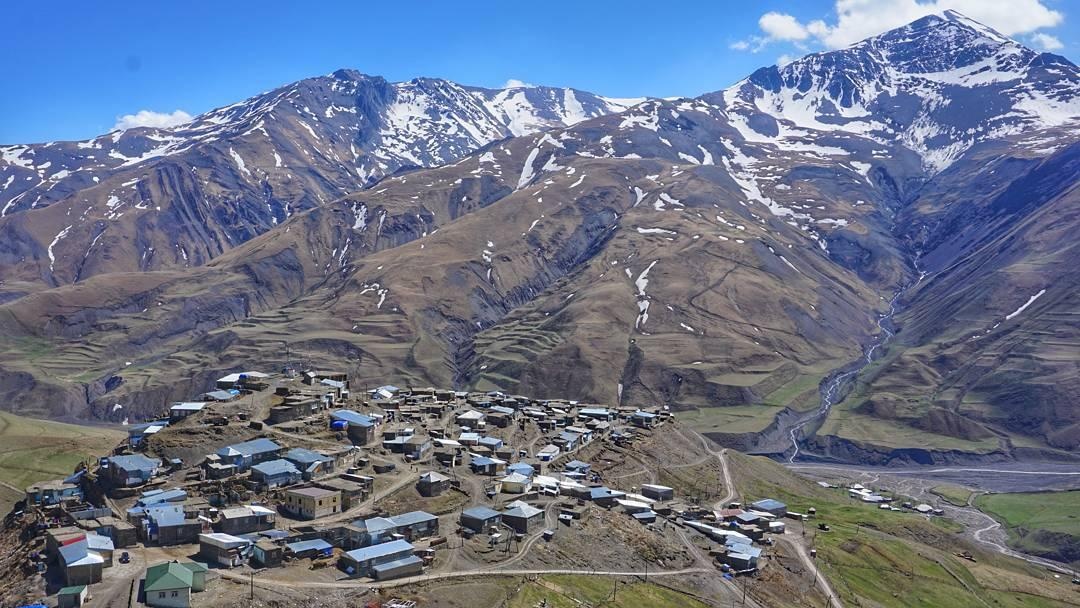 There are also countless mountain villages that travellers should put into their itinerary, just to experience cultures that are almost entirely lost to time.
The Caucasus mountain villages of Quba and Xinaliq are some of the more known destinations to visit, and it is advisable to join a tour.
5. The largest saltwater lake in the world: The majestic Caspian Sea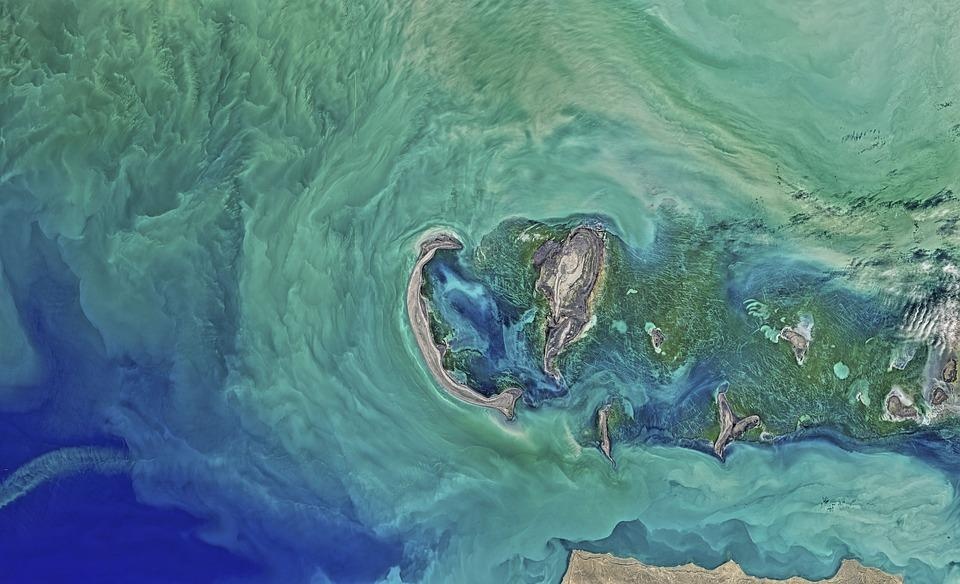 Muslim-friendly Azerbaijan sits where the Caucasus Mountains meet the Caspian Sea – sharing waters with Central Asia, Russia and Iran. It is the world's largest saltwater lake, which makes it one of the best attractions to visit while you are here.
Muslim travellers can stroll along the Caspian Sea boardwalk, which is lined with cafes, restaurants and parks, coupled with great views of downtown. The flora and fauna here are not only diverse, but they are different from other seas and lakes around the world.
6. A medley of halal Azerbaijan food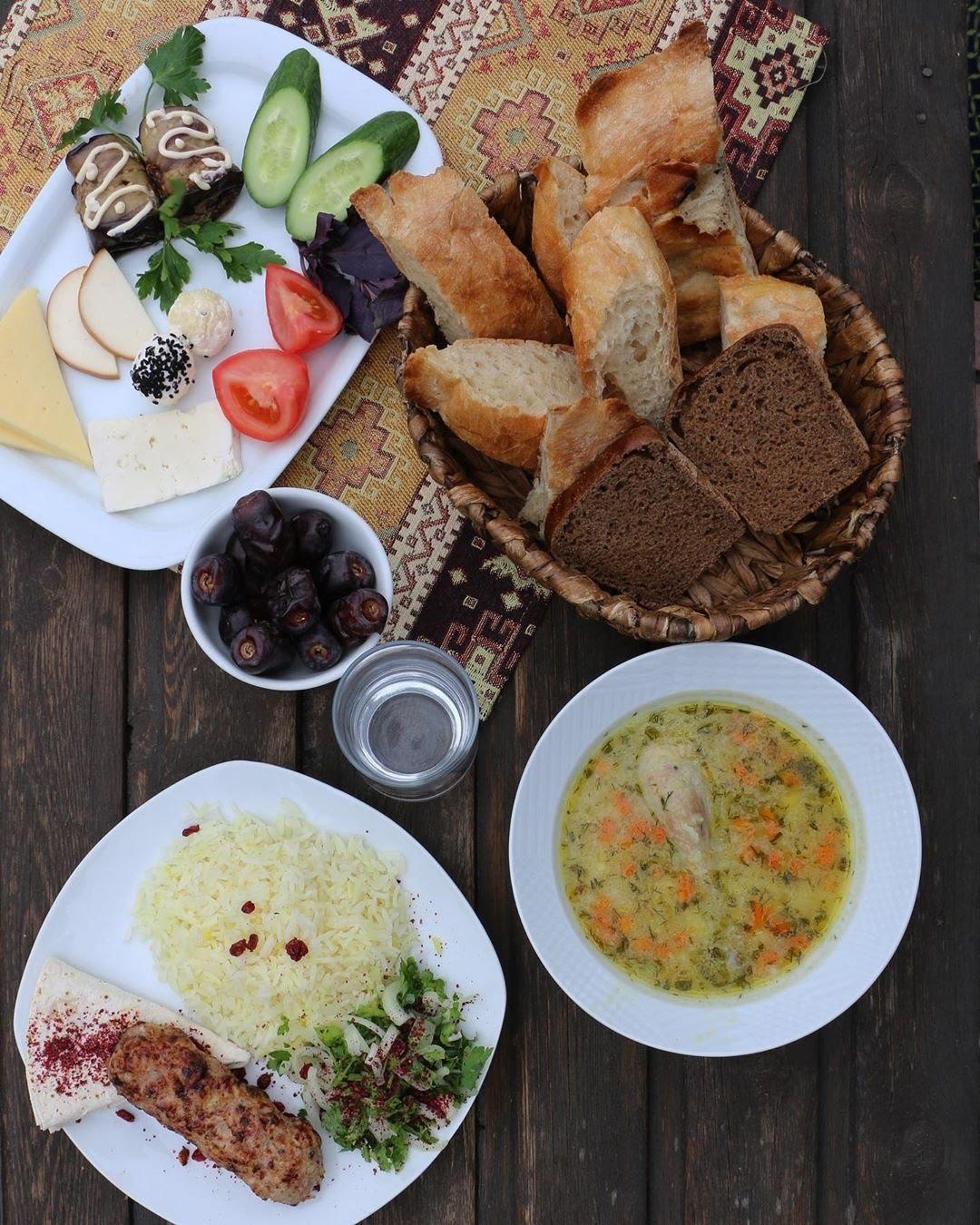 No journey is complete without sampling the local cuisine of the country! The cuisine found in Muslim-friendly Azerbaijan is a real blend of the East and West, making it one of the best reasons to visit the country!
Sitting at the crossroads of Europe and Asia, the medley of food here consists of Turkish, Persian and Russian flavours. Piti is one of the most popular dishes here – it consists of a rich stew with chickpeas. Be sure to also try the Azerbaijani versions of kebab and dolma too – both of which are popular Turkish and Middle Eastern food.
On top of that, the geographical differences allow a variety of fruits and vegetables to be grown locally – some say they are the freshest and tastiest. Your taste buds are definitely in for a treat here in Azerbaijan!
7. It is very affordable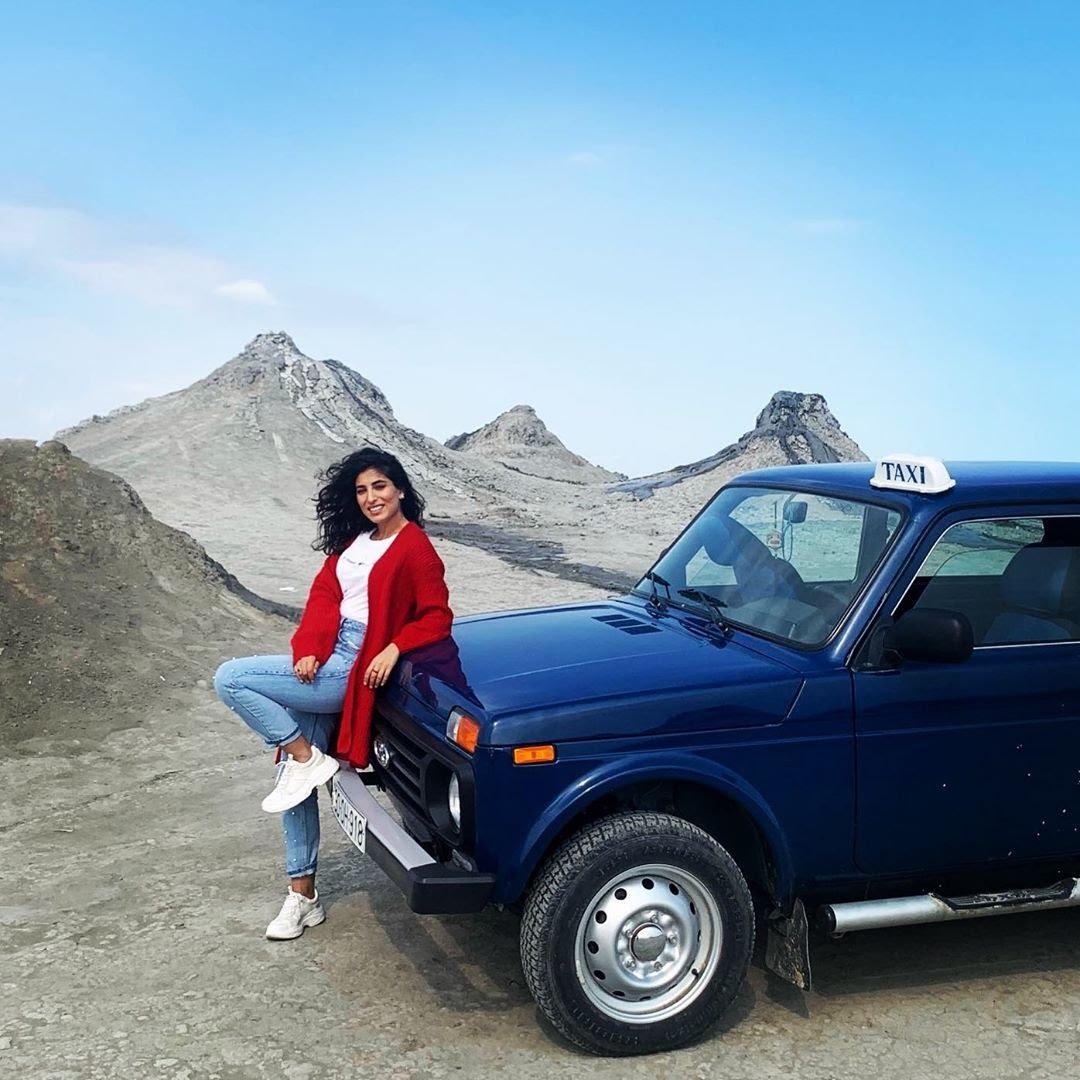 There aren't many places that are both exotic and affordable, but it's safe to say that Muslim-friendly Azerbaijan is. Travellers can easily spend under $50 per day for food, accommodation and entertainment.
The government has recently made it easier to visit this little-explored nation with its eVisas. Travellers also don't have to worry about accommodation. The country offers it all – from guesthouses to luxury hotels.
Intercity travel is also affordable around this oil-rich country, with long bus journeys costing only about €5 for a six-hour trip. It is an ideal place to travel if you are on a budget!