This one is definitely not for the faint-hearted.

Dubai is home to a range of world-class theme park attractions and is adding a brand new theme park to its pool. A giant zombie-themed entertainment zone is expected to open in mid-2020 at The Night Market at Deira Islands. Spanning 65,000 square foot, the Zombie Apocalypse Park (ZAP) will be a spookfest and fantasy land for residents who love a good scare.

The first of its kind in the UAE, ZAP will feature live acts, challenges, escape games and events all powered by glow-in-the-dark technology to set the mood. Other exciting attractions to look forward to include paintball, a VR 9D cinema, a haunted maze, target shooting, laser tag, zombie runs and more.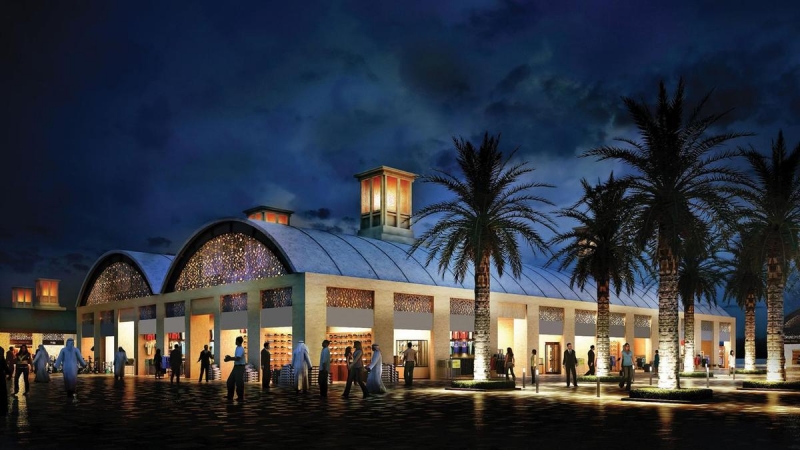 This attraction is located at The Night Market, one of a range of Nakheel retail, leisure and hospitality projects at Deira Islands. It is touted as the world's largest night market promising over 5,000 waterfront shops, restaurants, cafes, attractions, and more than 3,000 parking spaces.
One more reason to visit Dubai? Start planning your trip to the city of skyscrapers next year!

Also read: Dubai Airport to Provide Free SIM Cards to Visiting Tourists