This ancient Iraqi city of Babylon was recently recognized as a UNESCO World Heritage Site. After decades-long lobbying by the Iraqis, the Ruins of Babylon which is an ancient Mesopotamian city has been recognized as the 6th world heritage site in Iraq.
A step in the right direction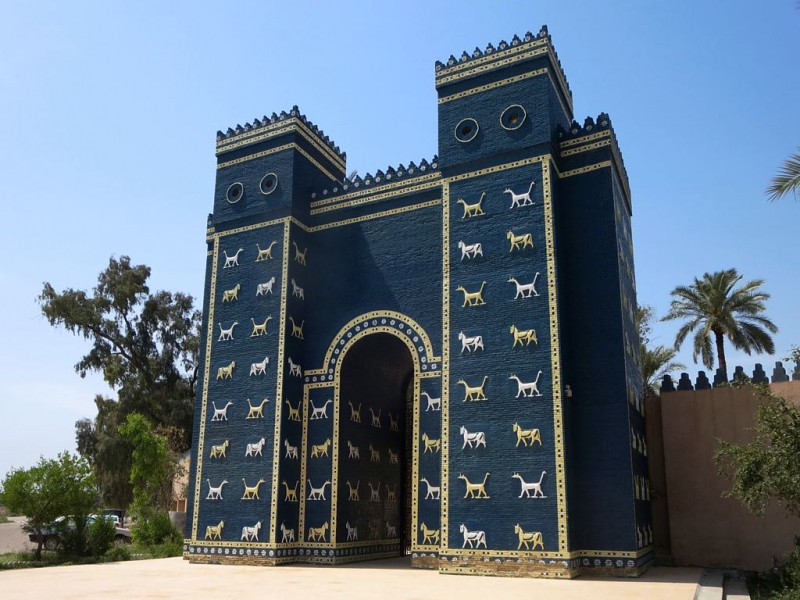 Just 85 kilometres south of Baghdad, Babylon is renowned for its mudbrick temples and towers. Its significance dates back to the 18th century and is widely known as the cradle of civilization. Iraqis believed that this recognition has restored this archaeological ruin's place in history since many felt that it was neglected by previous leaders.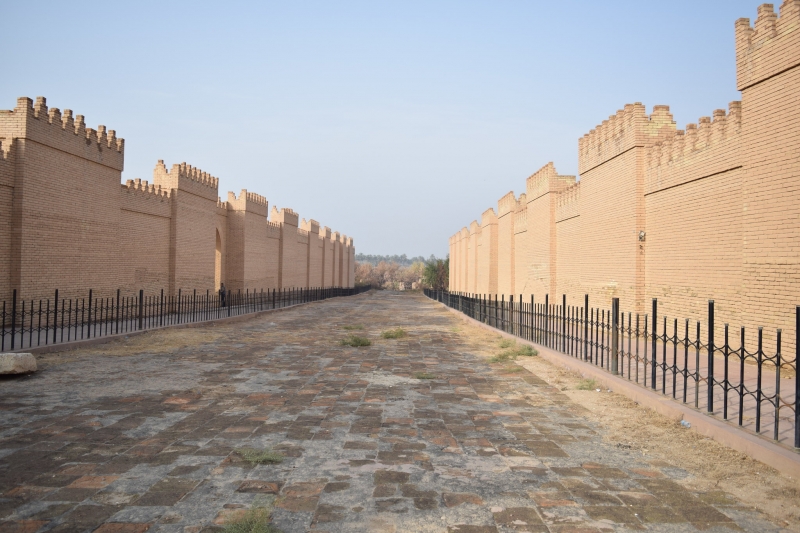 With this prestigious recognition, more efforts and funding would be prioritized to maintain and boost conservation efforts. This precious ancient site was plagued by wars and dictatorships. The United States' invasion in 2003 and the three-year rule by the Islamic State left Babylon in a dire state and in need of conservation. 
What Muslim travellers can expect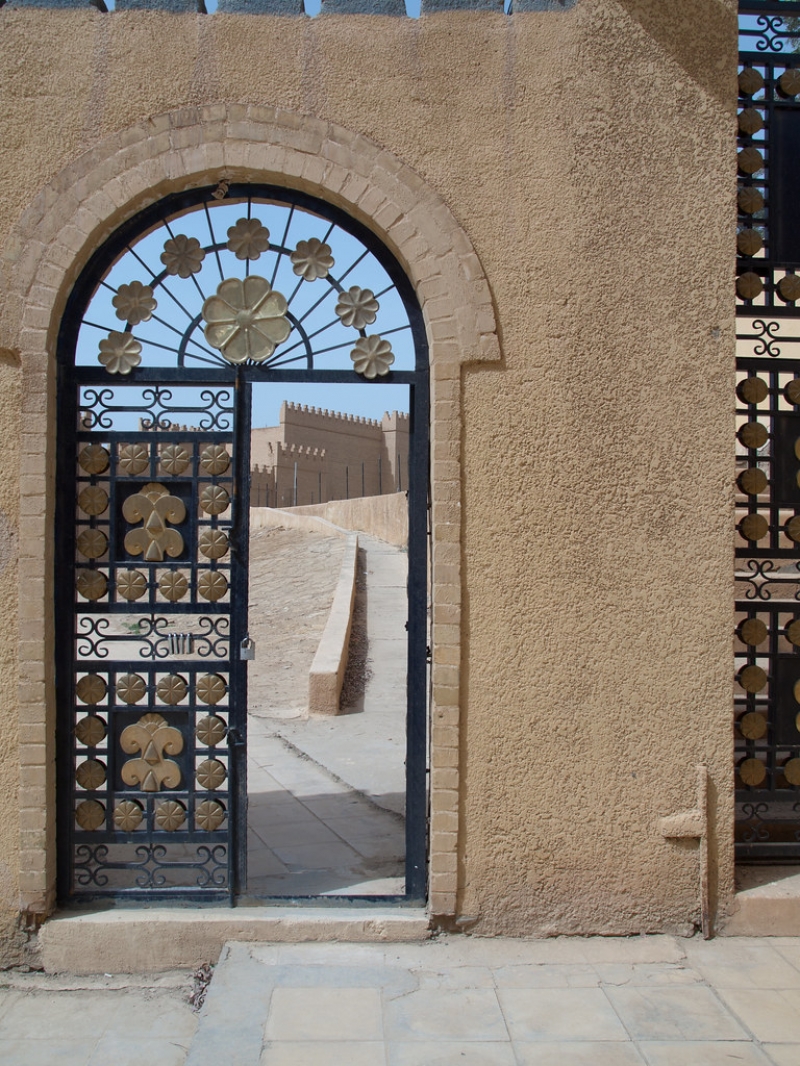 Muslim travellers can take a stroll across the 10 square kilometres to peruse through the remnants of brick and clay structures.You'll also be able to spot the famed Lion of Babylon statue and the Ishtar Gate.